Spain's January LNG imports slip
Spain's imports of liquefied natural gas (LNG) slipped during the first month of the year 2021, Enagás said in its monthly report.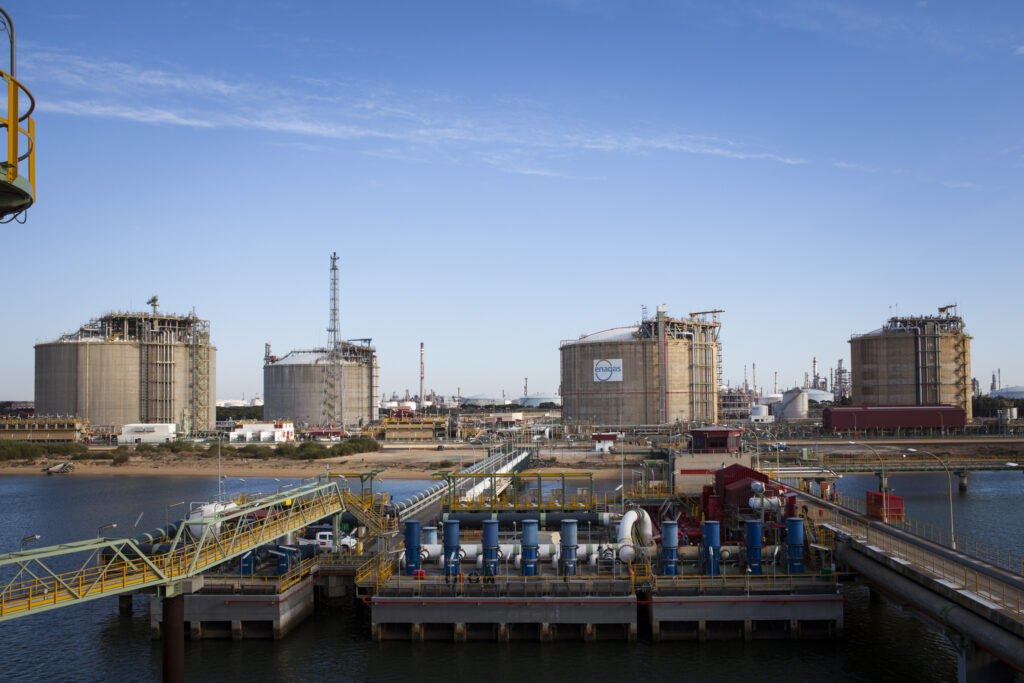 The operator noted that LNG facilities imported a total of 15.79 TWh in January 2021, 25.4 per cent below the 21.18 TWh imported in January 2020.
During the month under review, Algerian LNG volumes topped the suppliers' list with 2.88 TWh of LNG delivered to Spain.
Algeria was followed by Nigeria with 2.75 TWh, Russia with 2.64 TWh, Trinidad and Tobago with 1.84 TWh and Qatar with 1.8 TWh.
Additionally, the United States, Equatorial Guinea, Cameroon, and Egypt all delivered just above 0.9 TWh of LNG, during the month.
Enagás further showed that LNG's share in overall natural gas imports into Spain jumped from 34.5 per cent in January 2020 to 54.6 per cent in January 2021.
Spain's LNG facilities received a total of 19 LNG cargoes in January 2021, down from 23 LNG cargoes in January 2020.
Cartagena plant received five cargoes during the month, followed by the Bilbao plant with four cargoes. Huelva and Sagunto plants unloaded three cargoes each with Barcelona and Mugardos receiving two cargoes each.
Enagás said that during January 2021, the Huelva facility reloaded 0.93 TWh of LNG.
The operator also reported that a total of 1,330 LNG truck loadings were completed at Spanish LNG facilities. This compares to 1,369 truck loading operations completed in January 2020.