Spark arranges first Pacific LNG freight swap between Glencore and Socar
Traders Glencore and Socar Trading have executed the first Spark LNG freight swap against Spark Commodities' Spark25 Pacific based assessment.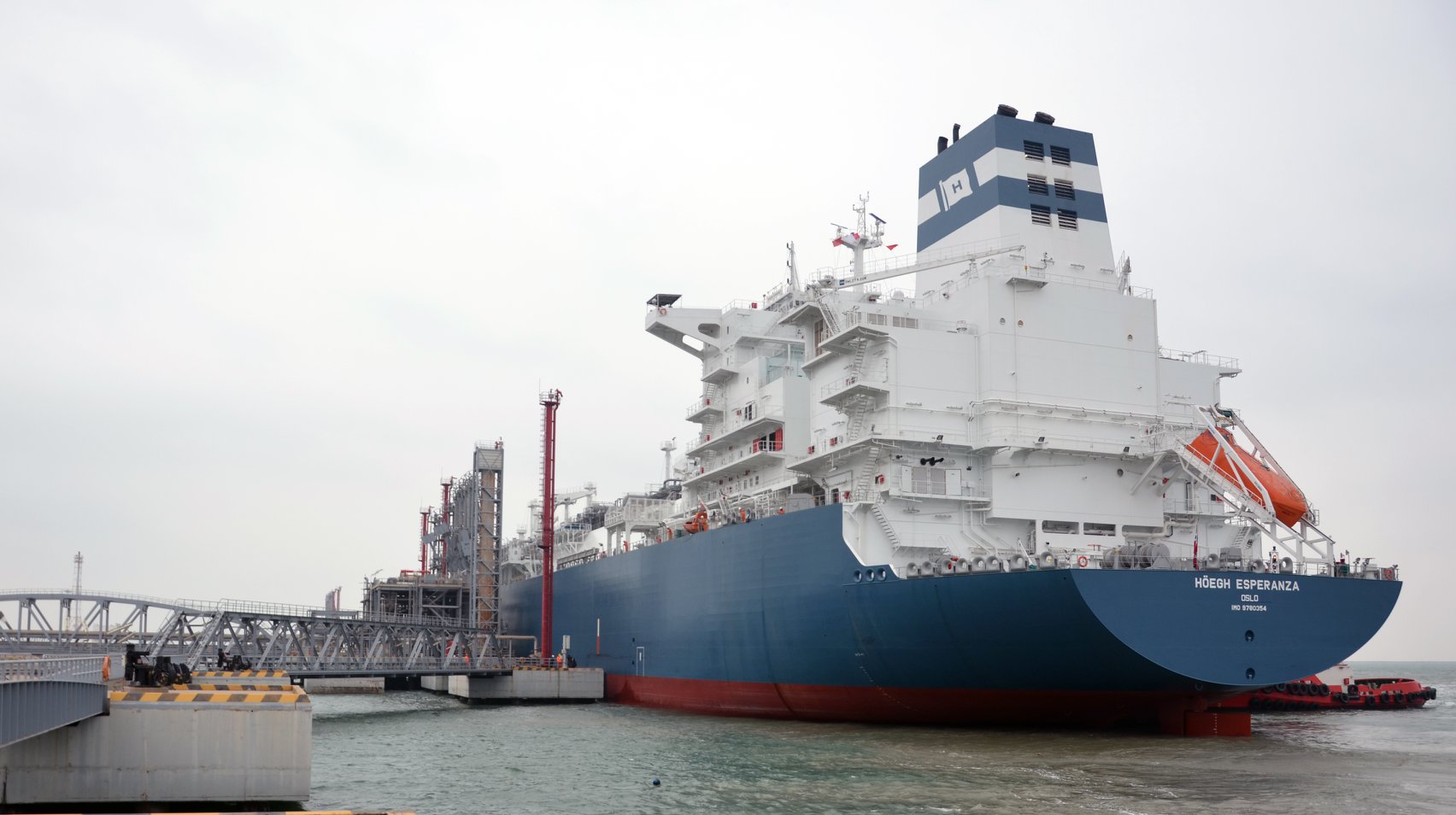 The agreement was executed in a bilateral trade arranged by Affinity Financial Products.
In response to a strong market demand for tools to manage LNG freight exposure, the trade highlights the growing appetite to use Spark assessments to manage freight risk within the LNG market, Spark Commodities said in its statement on Monday.
The Spark25 contract, assessed by active LNG shipbrokers provides a time charter equivalent for spot vessels delivered in the Pacific with a notional route between NWS, Australia and Tianjin, China.
Benjamin Gibson, head of LNG Derivatives at Affinity commented, "We are very pleased to be able to support the market's appetite for testing different LNG freight benchmarks. As physical trading follows shorter-term patterns, our clients want the opportunity to try different hedging tools. It is great to see freight catching up with the commodity of LNG in this regard."
Tim Mendelssohn, managing director of Spark Commodities added that the company wants the LNG market to have options when selecting a product to manage LNG freight risk.
"Competition amongst index providers ensures that we are responsive to the market whilst driving us to deliver a product that LNG players really need," he said.
The trade was concluded over-the-counter (OTC) and executed bilaterally using a long-form contract.