SSA Pacific Faces Penalties for San Diego Forklift Accident
Marine cargo handler SSA Pacific has received citations for willful and serious safety violations following the investigation of a fatal forklift accident at the Port of San Diego.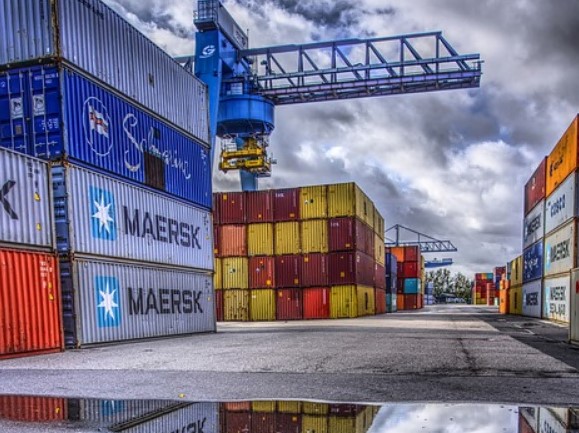 On January 3, a longshoreman was driving a forklift into a transit shed when he collided with a concrete support column and suffered fatal injuries after being thrown from the forklift.
An investigation by California Occupational Safety and Health Administration (Cal/OSHA) found that the employee was not wearing a seatbelt and that the forklift had multiple safety devices disabled, including a seatbelt warning buzzer and mast interlock system designed to disconnect power from the hydraulic lift when the operator is unseated.
Cal/OSHA issued six citations totaling USD 205,235 in proposed penalties to SSA Pacific, a division of Seattle-based international marine cargo handler SSA Marine.
The citations issued included four serious violations for the employer's failure to ensure that forklift operators use seatbelts, properly maintain and inspect forklifts, ensure operators were effectively trained and for improperly altering forklift safety features. A general violation was cited for the employer's failure to establish and maintain an effective heat illness prevention plan.
SSA Pacific was also issued a citation for a willful-serious violation as the employer failed to ensure workers perform a forklift safety check at the beginning of each shift and report unsafe conditions, a violation the company was cited for in 2016 following an accident inspection at the Port of Long Beach.