Standard Club Urges for Proper Ballast Water Etiquette in US Waters
Specialist marine and energy insurer, Standard Club P&I, urged its members to discharge ballast water in US waters in accordance to existing rules in order to avoid civil proceedings that could result in tens of thousands of dollars in penalties.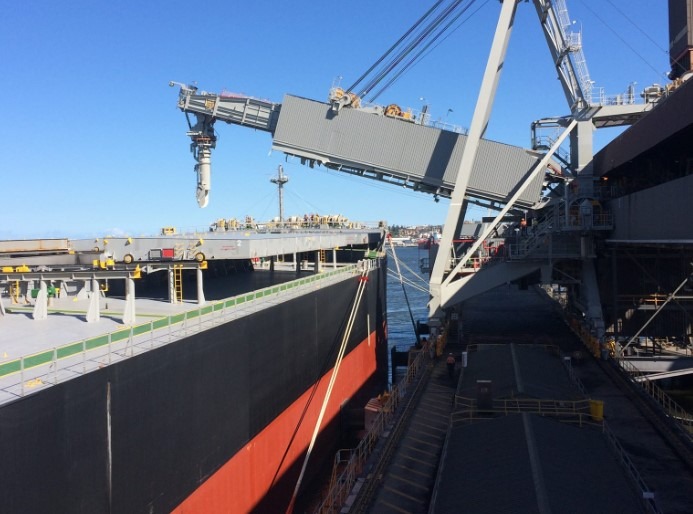 The United States Coast Guard (USCG) recently confirmed that after an investigation of ballast water discharge violations, they have initiated civil penalty proceedings against Germany's Vega Reederei, the operator of the bulk carrier Vega Mars.
The accused vessel apparently discharged ballast water without the use of a Coast Guard-approved ballast water management system or other approved means, which is in violation of the US National Invasive Species Act and may be subjected to a maximum penalty of USD 38,175.
Standard Club reminded its members that while the IMO's adopted Ballast Water Management Convention will come into force on September 8, 2017; the US ballast water standards went into effect in June 2012 and apply to any ship planning to discharge ballast water in US waters, generally within 12 miles of the US coast.
Ships trading in US waters should carry our the discharge of ballast water in accordance with US regulations or ensure proper waivers or extensions are processed through the USCG, Standard Club said.