Statoil gains consent to put Oseberg H platform into commission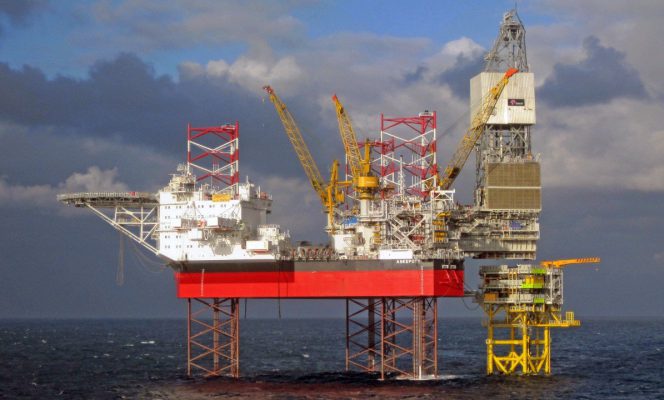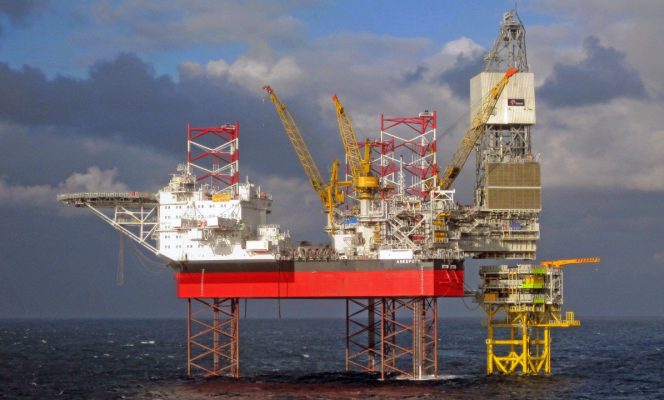 Norway's Statoil has received consent from the Petroleum Safety Authority (PSA) to put the Oseberg H platform offshore Norway into commission.
The safety agency said on Thursday that Statoil was given consent to put Oseberg H into commission, as part of the Oseberg Vestflanken 2 development at the Oseberg field.
The safety watchdog recently gave Statoil the consent to use the Askepott jack-up rig for drilling production wells at Vestflanken 2. The rig began drilling on February 25, through the unmanned Oseberg H.
The PSA added that the consent to use the platform was limited to the period in which Askepott was tied to the platform.
Oseberg H and Vestflanken 2
Statoil is the operator of the Oseberg field, which is in the northern sector of the North Sea. The field has been developed in several stages, and production began in 1988.
Statoil submitted the plan for development and operation (PDO) of Oseberg Vestflanken 2 to Norwegian authorities in December 2015, and Norway's Ministry of Petroleum and Energy sanctioned it in June 2016.
Vestflanken 2 has been developed using the Oseberg H fixed wellhead platform with ten well slots. Oseberg H and the wells will be remotely operated and monitored from the Oseberg field center.
The platform, installed during the summer of 2017, is Statoil's first unmanned wellhead platform with a topside weighing just 1,100 tonnes, making it the company's smallest platform. Due to its small size, it doesn't have processing equipment, living quarters, drilling plant, or a helideck.