Stena's drillship first to get DNV GL MPD class notation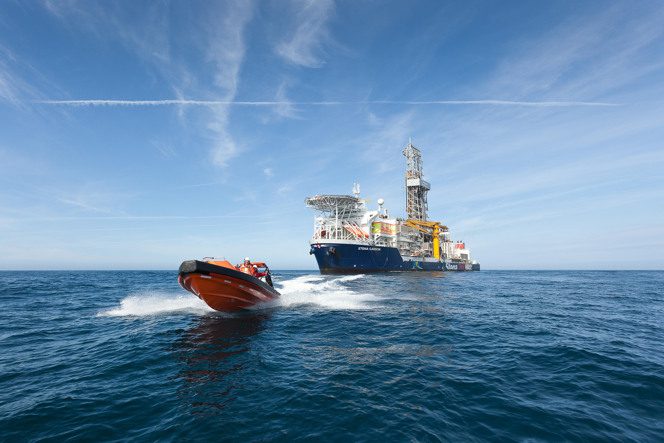 Classification society DNV GL has revised its classification rules for Managed Pressure Drilling (MPD) systems and introduced two new class notations, DRILL(MPD) and DRILL(MPD READY).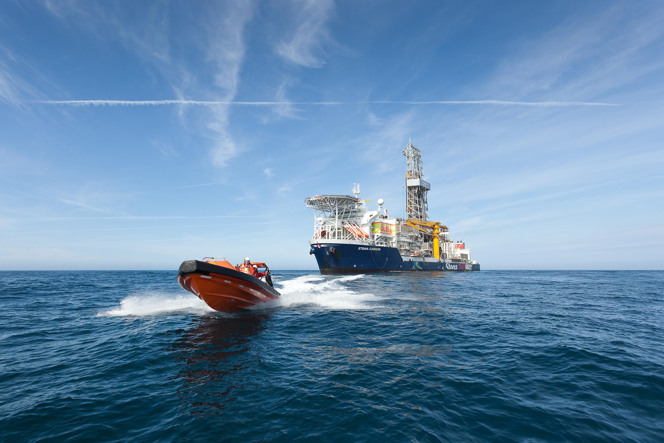 UK-based Stena Drilling is the first drilling contractor to receive the notation Drill(MPD) for its harsh environment drillship Stena Carron.
DNV GL explained on Friday that the Managed Pressure Drilling is an adaptive drilling process that allows greater control of the annular pressure profile throughout the wellbore. This can help operators drill new wells safely and more efficiently and in some cases to drill previously undrillable wells, the classification society said.
Since 2013, DNV GL's offshore standard DNVGL-OS-E101 Drilling Plant has covered the design and commissioning requirements for MPD systems.
Alex Bruce, Stena Drilling Ltd. MPD project manager, said: "The certification process assessed all the components roles within the system in an operational environment as well as the effect on existing systems on board, ensuring that the isolation, redundancy and safety systems met the standards of the new notation."
The Stena Drilling drillship Stena Carron was the first vessel to receive the DRILL(MPD) from DNV GL and it has already drilled two ultradeep wells with its DNV GL certified MPD system.
MPD certification to the MPD READY notation is also planned for two more SDL drillships, Stena IceMax and Stena DrillMax.
"Over the last few years we have seen significant advances in the drilling sector," said Ernst Meyer, Senior Vice President, Director of Offshore Classification at DNV GL – Maritime.
Meyer continued: "With MPD for example, it is possible to drill through more narrow pressure margin formations and to drill more efficiently than with traditional methods. The new revision to our drilling facilities standard introduces a barrier-management approach which facilitates the certification of the most advanced drilling technologies of today and the future.
"Additionally, we have integrated software simulator testing into regular system certification, which improves our ability to efficiently evaluate the total performance of the control system."