STR Invests in MacArtney Technology
Subsea Technology & Rentals has invested in latest NEXUS MK C multiplexer technology from the MacArtney Group.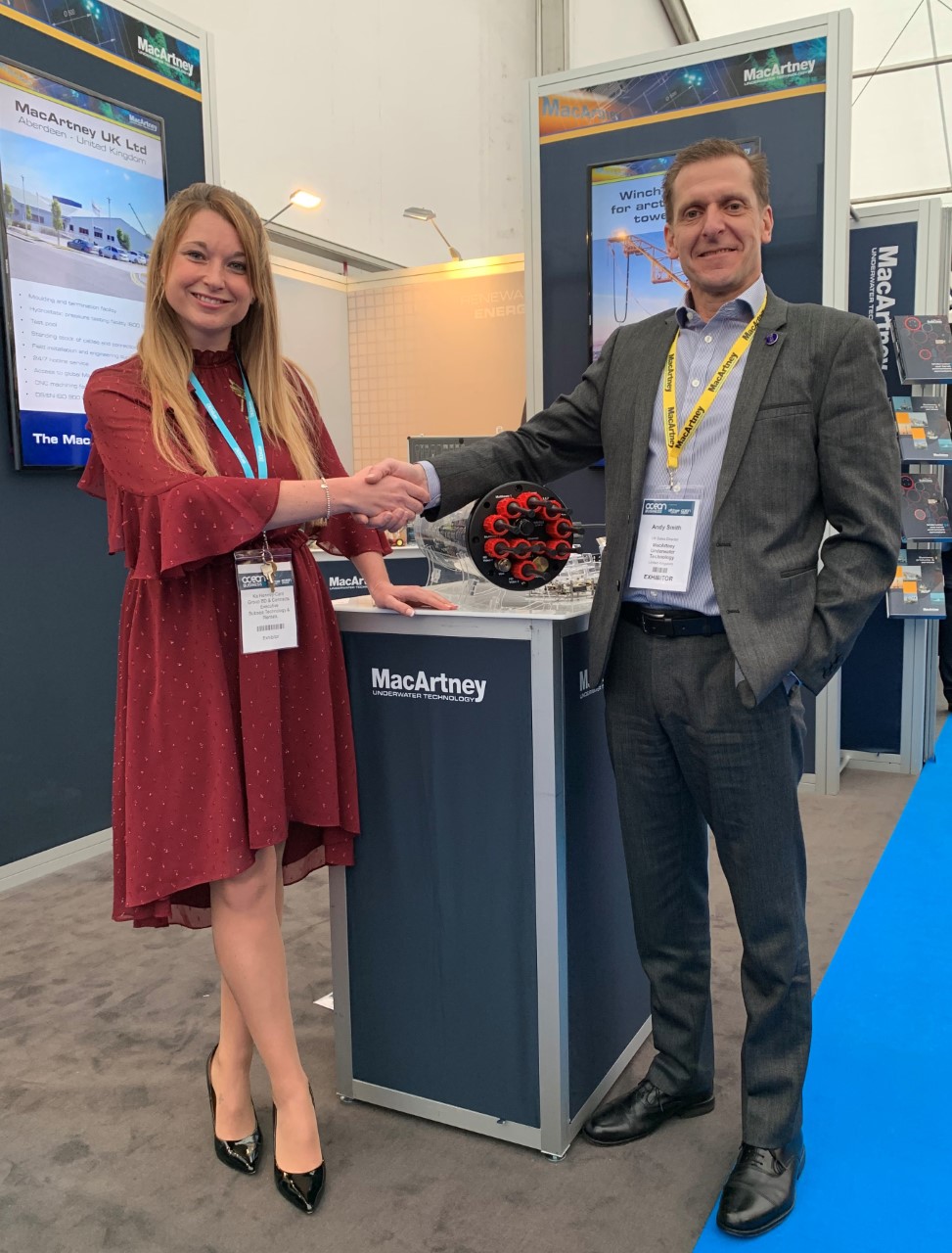 MacArtney will design and custom build a new NEXUS MK C to compliment the NEXUS MK IV and MK VI systems purchased by STR last year.
The multiplexer systems include full real-time diagnostics for link status, temperature, optical power and voltages, via a seven-inch touchscreen for configuration and operation, an advanced diagnostics GUI (Graphic User Interface), software configurable multi-protocol ports, micro-second latency data and full bandwidth real-time video with no compression and no compromises.
Andy Smith, UK sales director, MacArtney Underwater Technology said, "Following the addition last year of several latest generation NEXUS MK IV and MK VI systems and a growing list of customer and sensor interfacing requirements, we were tasked with developing a new custom solution to STR's specification. Enabling even greater interfacing flexibility while at the same time increasing the user-friendliness and ease of setup and operation, we are confident these new systems will prove an invaluable asset in enabling STR to support an ever-increasing variation of subsea sensor integrations with ease."
Ka Henney-Cant, Group Business Development & Contracts executive, STR added, "We are delighted to be provided with the opportunity to work with MacArtney Underwater Technology in developing our bespoke NEXUS MK C system. Following investment in the NEXUS MK IV and MK VI systems in 2018, we were pleased with their performance and feedback from our global customers. We believe that these bespoke systems will provide our customers with the industry's latest technology and deliver cost-effective solutions."