Sumitomo Electric starts Akita Noshiro OWF work
Sumitomo Electric Industries has started working on its part of the project to build offshore wind farms off Akita Port and Noshiro Port in Akita Prefecture – the first large-scale commercial offshore wind project in Japan.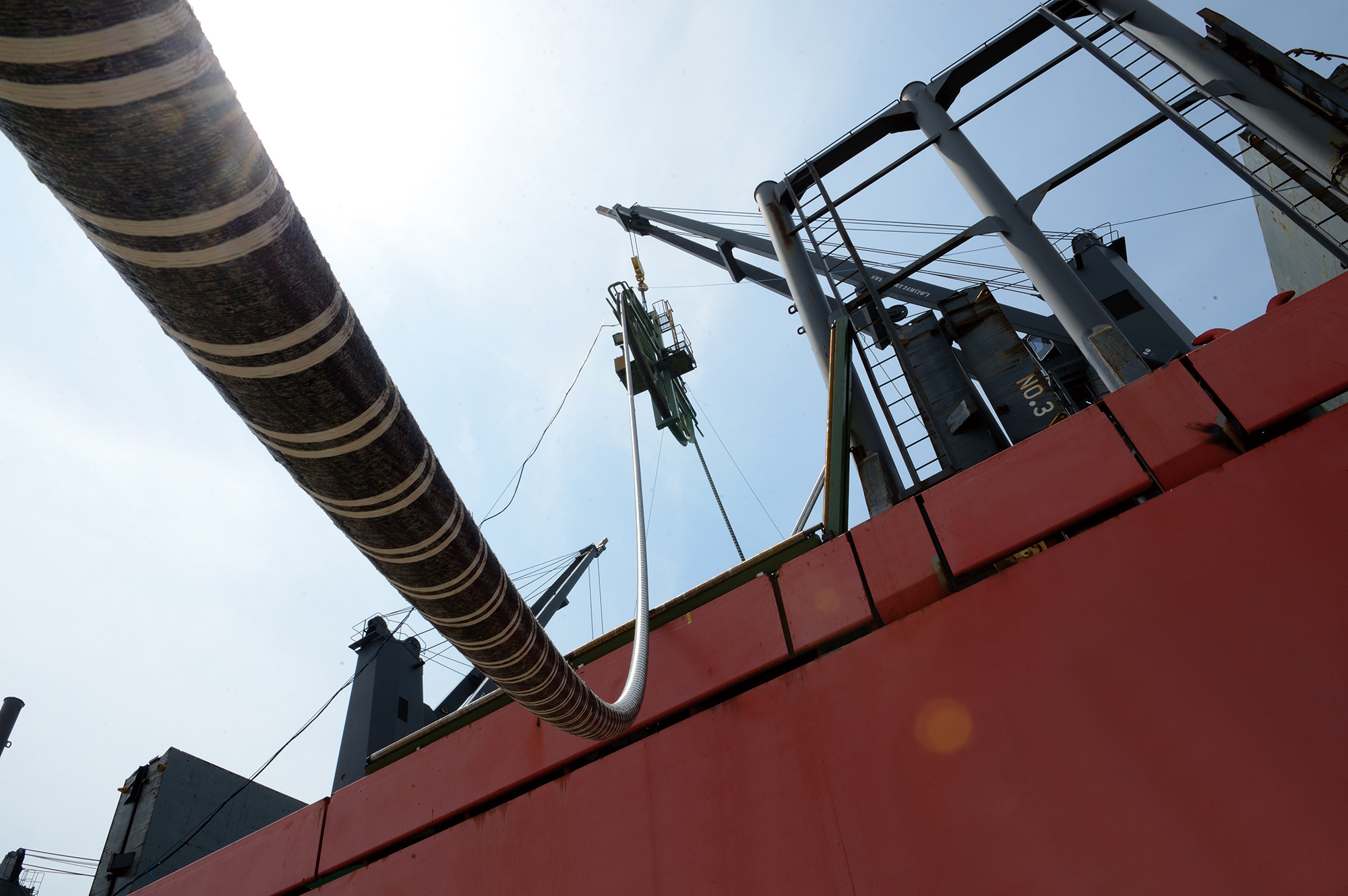 In a join venture with Kajima Corporation, which will deliver foundations, Sumitomo Electric Industries is in charge of the design, production and installation of subsea cables that will connect the wind turbines to the grid on land.
The company commenced the work in February 2020, when the Akita and Noshiro offshore wind farms entered construction phase, and it is expected to have delivered all subsea cables in 2022.
The Akita Noshiro project will comprise 33 Vestas V117-4.2MW typhoon variant wind turbines installed on bottom-fixed foundations, which will be connected to onshore substations.
Kajima Corporation, the EPCI contractor, has contracted Dutch foundation manufacturer Sif to supply 33 monopiles and 33 transition pieces. Seajacks has been hired to install the foundations and will begin offshore construction work in 2021.
The 140 MW Akita Noshiro offshore wind project is being developed by Akita Offshore Wind Corporation, a special purpose company set up by a consortium led by Marubeni.
The electricity produced by the two wind farms will be sold to Tohoku Electric Power for a period of 20 years under a power purchase agreement based on the feed-in tariff program.
The Noshiro Port will be the base port for operations and maintenance.
The wind farms are scheduled to be operational in 2022.