Suncor slapped with another safety order over Terra Nova incident
Canadian offshore regulator has sent another safety order to Suncor Energy and started a formal enquiry of an incident on the Terra Nova FPSO located offshore Canada.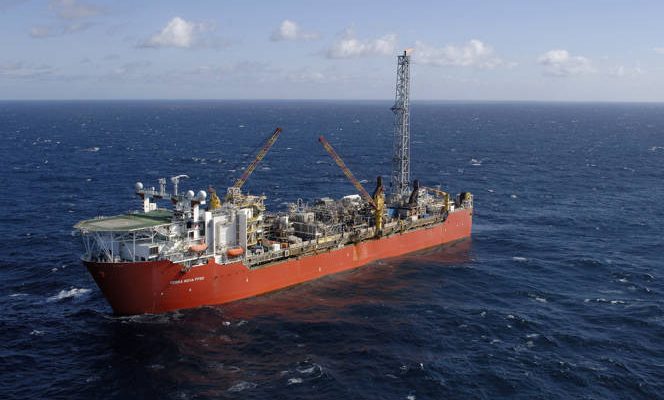 The Canada-Newfoundland and Labrador Offshore Petroleum Board (C-NLOPB) said on Monday that, on January 18, 2020, the Chief Safety Officer (CSO) had issued an order to Suncor Energy pursuant to Part III.1 of the Atlantic Accord Implementation Acts.
Following a review of the December 29, 2019, incident on the FPSO by C-NLOPB safety personnel on-board the Terra Nova FPSO, the CSO has ordered Suncor to immediately cease all confined space work and that all confined space work policies and procedures be reviewed by Suncor and updated for compliance with regulatory requirements and to ensure worker safety.
The C-NLOPB is starting its own formal enquiry into this incident, and the matter will remain open until such time the C-NLOPB has reviewed the findings of the C-NLOPB enquiry team investigation, and decide whether further enforcement action is warranted.
The C-NLOPB said it would report publicly once its investigation is complete.
It is worth reminding that, earlier in January, the CSO also issued an order to Suncor to ensure a fall protection system was used for all vertical ladders greater than six meters in length that were not fitted with a protective cage at or near the Terra Nova FPSO.
Production-related operations on the Terra Nova FPSO were previously suspended and the suspension will continue until the regulatory non-compliance identified by the CSO in the Notice to Suspend issued on December 19, has been addressed to the satisfaction of the CSO.