Sunlit Sea moves to larger industrial facility as it looks to expand floating solar team
Norwegian company Sunlit Sea has moved its production facility to new premises as it looks to step up the industrialization of its floating solar technology.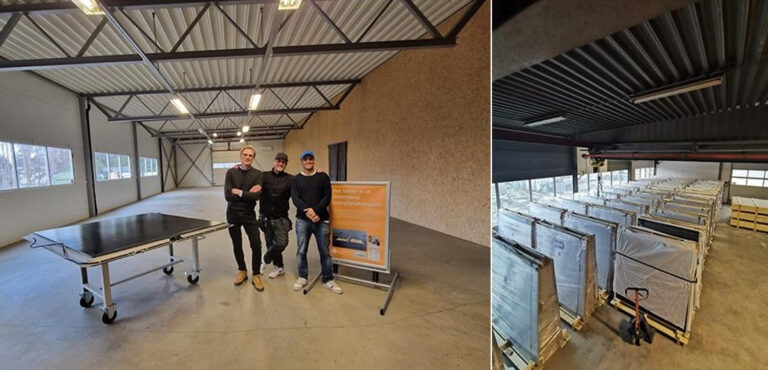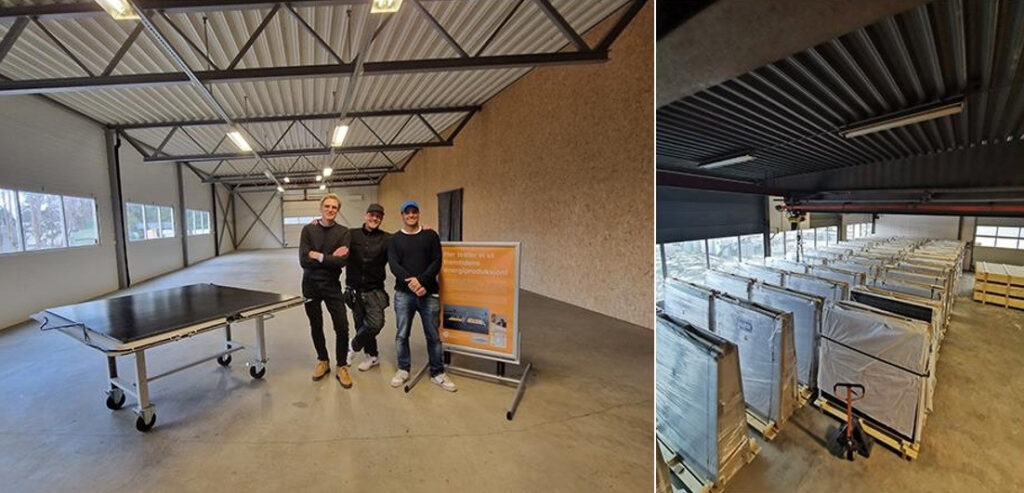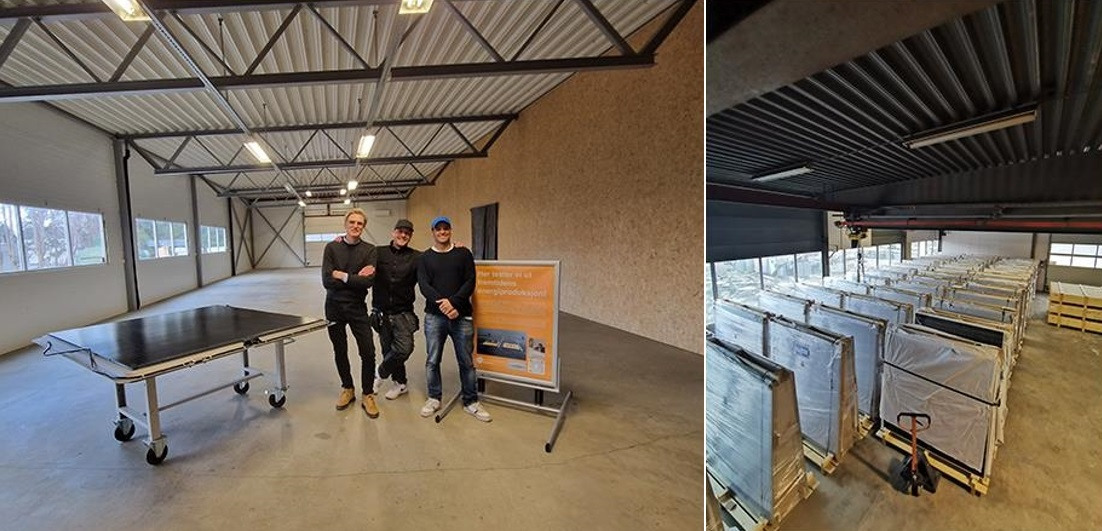 Sunlit Sea's production facility in Oslo has been discontinued, and the new factory premises has been established in Askim, at the municipality of Indre Østfold in Norway, the floating solar developer has informed.
At the new 970 m2 site, the company plans to further develop the production line for its floating solar solution and accelerate the industrialization of the technology.
Per Lindberg, founder and CEO of Sunlit Sea, said: "The relocation and expansion of the production premises has been on the cards for a long time, but the company has been looking for the right partner.
"The building is rented by Ski Bygg Gruppen Invest, which has gone to great lengths to provide us with conditions that work for the phase we are in."
The move marks an important step on the way towards developing a fully automated production line, according to Sunlit Sea, which added that in Askim, there is a very good environment for automation, with, among others, Dynatech and Glava present as prominent players.
In line with the move, Sunlit Sea has stepped up its recruitment efforts as well and has already hired an experienced production employee, as it aims to employ 10-14 people until the end of 2023, the company noted.
"Ten of the new employees will be involved in production itself, while four will be involved in automation," said Guillaume Kegelart, Sunlit Sea's head of industrialization.
Production and automation will take place in parallel, with estimated start of production set for December 1, the company added.
Welcoming the development, mayor of Indre Østfold municipality, Svend Saxe Frøshaug, said: "It is gratifying that we are strengthening our industrial environment with players who offer new solutions for renewable energy.
"Indre Østfold wants to host sustainable businesses, and Sunlit Sea will be an important player that can offer attractive workplaces with new technology that offers new opportunities. We are happy that more and more people can find good and exciting jobs in our municipality."
Sunlit Sea is developing a new type of technology for floating solar power installations, whose solution is based on prefabrication of serially connected solar panels.
Floats are arranged in a tightly packed matrix of water-cooled floating panels, permitting a much more efficient production than the competition, Sunlit Sea claims.
The company has recently deployed a temporary offshore floating solar power plant in Oslo to test the concept for city-integrated floating solar power.
The goal was to try out the integration of floating solar power in urban areas, as well as to evaluate the plant's offshore performance.
In addition, Sunlit Sea's technology has recently received the Statement of Conformity from DNV, verifying that the design basis for its floating solar system complies with the recommended practice.
Subscribe and follow
Offshore Energy – Marine Energy LinkedIn