Supreme Court Drops PGS Charges Against Armada
The Supreme Court has dismissed claims of €9 million from PGS against Armada in connection with the delivery of 3D seismic vessel Polar Duchess.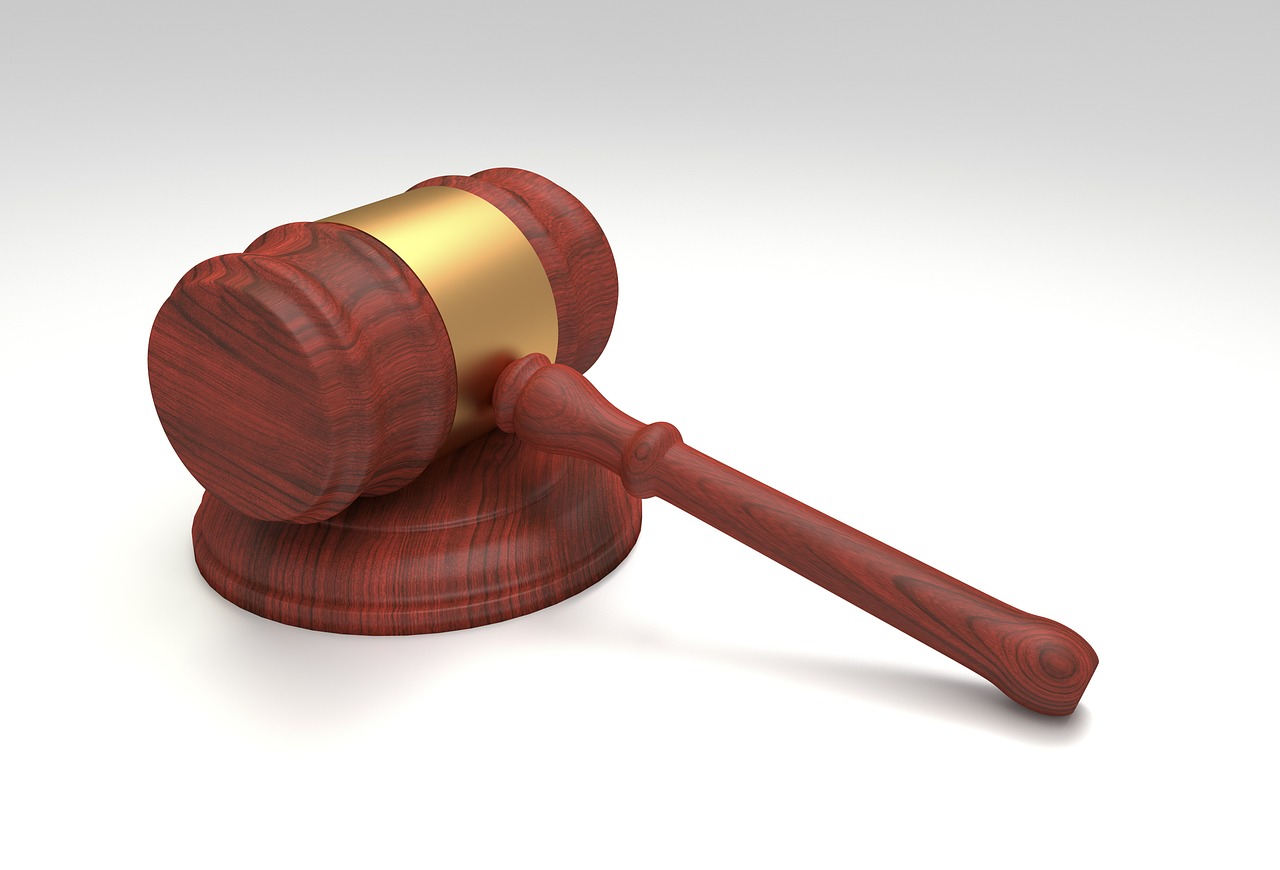 Earlier this year PGS Geophysical (UK) appealed Gulating Court of Appeal`s decision in favor of GC Rieber Shipping's subsidiary.
To remind, in 2012 Arrow (now PGS Geophysical UK) alleged that Armada had acted negligently when the company took delivery of the Polar Duchess in October 2011 and claimed about €9 million in damages.
The dispute was first resolved in March 2016 by the Bergen District Court, following which PGS appealed and took the case to another round, where the claim had also been dismissed.
According to GC Rieber, the decision is final and Armada will be refunded their legal costs of approximately NOK 7 million in connection with Bergen District Court, Gulating Court of Appeal and the Supreme Court`s appeal committee.
Subsea World News Staff