Swedegas, FordonsGas to bunker LBG in Port of Gothenburg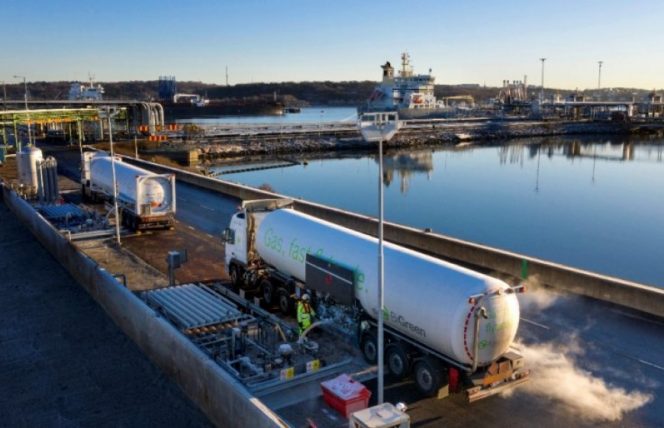 ---
Swedish high-pressure gas grid owner and operator Swedegas and FordonsGas have penned a new agreement to make liquefied biogas (LBG) bunkering available at the port of Gothenburg.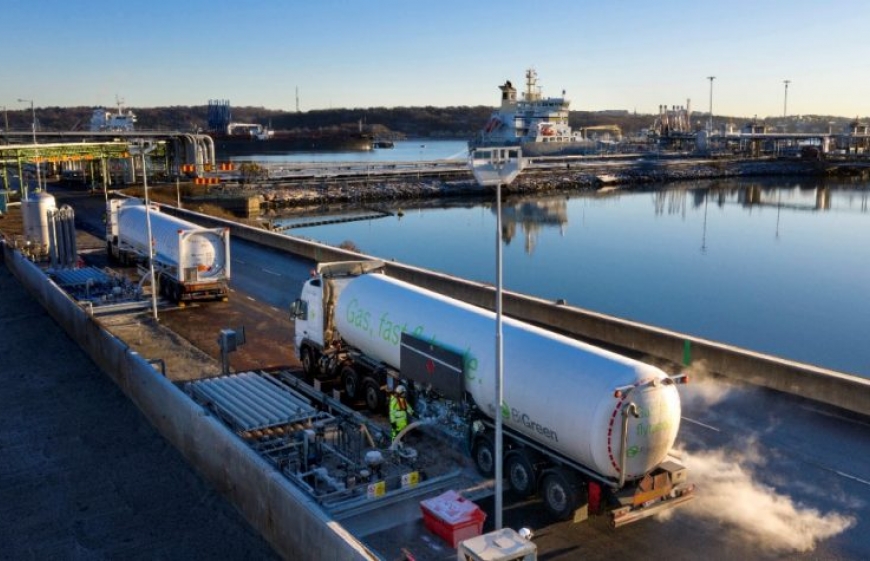 FordonsGas, part of the Air Liquide Group, is the only producer of LBG in Sweden and under the new agreement will supply LBG to a dedicated bunkering facility for liquefied gas at Gothenburg port, owned and operated by Swedegas.
Since autumn 2018 there has been a permanent bunkering facility for liquefied gas at the Port of Gothenburg, owned and operated by Swedegas. From the start, both LNG and LBG could be bunkered.
It is worth noting that LBG is produced by FordonsGas in its facility in Lidköping, some 130 kilometers from Gothenburg.
Swedegas said on Monday that shipping needs to make the transition from oil to environmentally smart alternatives. LNG is currently the cleanest marine fuel available due to lower emissions of carbon dioxide, sulfur oxide, nitric oxide, and particulates.
With LBG climate benefits will increase even further with the addition of net-zero carbon emissions.
Emil Glimåker, director for Nordic Countries at Air Liquide, said: "Making LBG available to shipping is a natural development for us, and through the agreement with Swedegas we have made a firm, long-term commitment."