Sweden Backs CorPower's Full-Scale Wave Technology Demo
Swedish Energy Agency has co-financed the demonstration project of the CorPower's wave energy technology and decided to invest €8.2M to commercialize the technology at full scale.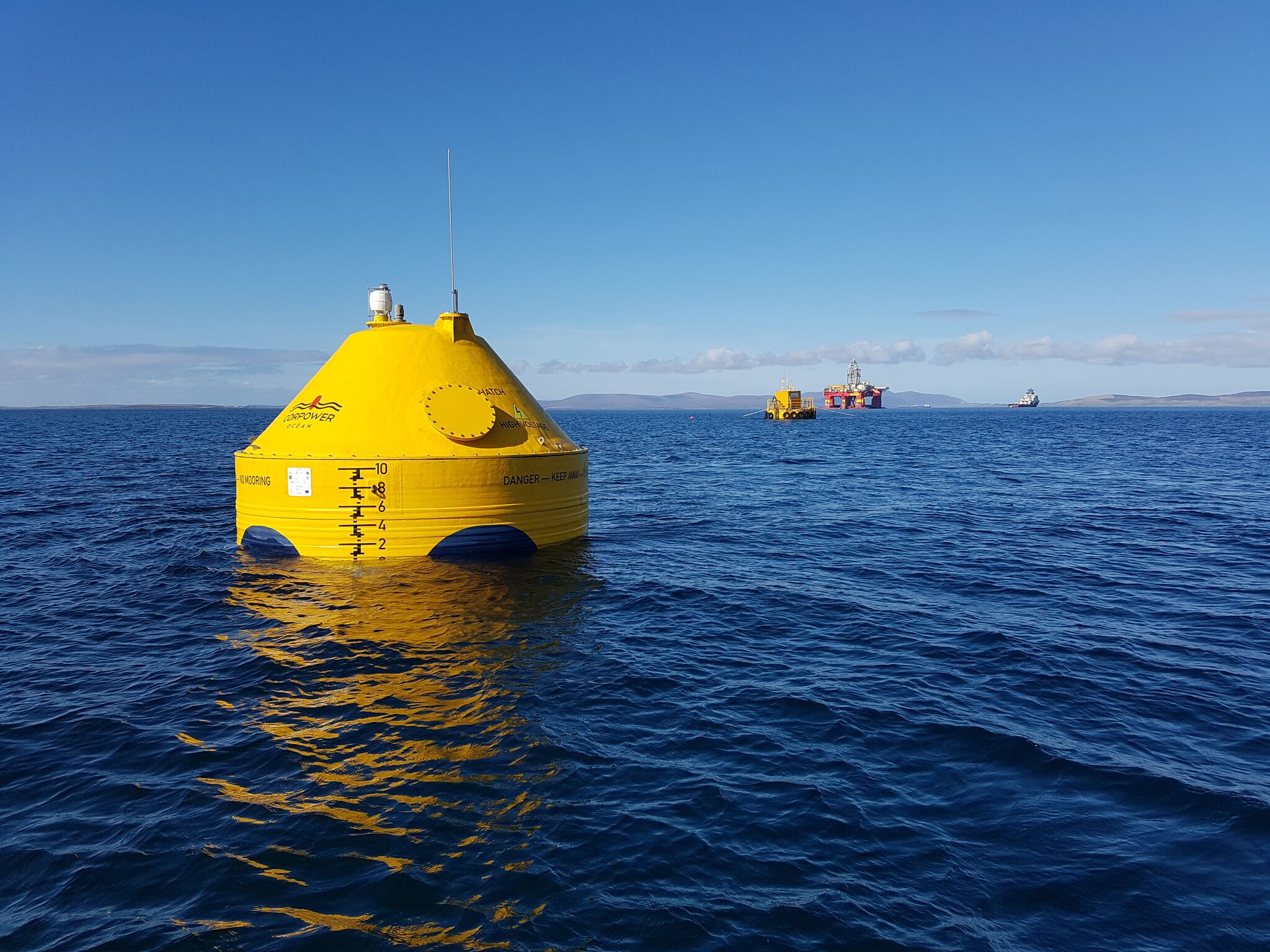 "With the Energy Agency's investment, we have a good foundation for commercializing our product," said Patrik Möller, CEO of CorPower.
CorPower will now focus on designing and demonstration of the first full scale device, followed by a demonstration array, during which the product will undergo tests and certification. This investment aims at making the technology fully commercially viable, alongside guarantees and insurance plans that facilitate the financing of large commercial arrays for customers.
"Wave energy has a major role to play in the future energy mix, as the electricity production follows a different pattern from wind and sun, which means better stability on the grid and better economy for our customers. The fact that we have a solid commercialization plan together with a clear customer focus has today proved itself through the investment from the Swedish Energy Agency," said Anders Jansson, business development manager for CorPower.
"Marine energy has the potential to contribute to Sweden's and Europe's climate and environmental policy goals, but also drive economic growth and create new jobs in Sweden, making this a truly exciting investment from the Swedish Energy Agency," added Susanne Karlsson, head of Sustainable Electricity at the Swedish Energy Agency.
Several potential sites along the European Atlantic coast have been reviewed for the full-scale demonstration, with Billia Croo in Scotland and Aguçadoura in Portugal remaining as candidates. Final decision is expected early 2019.