Sycar secures final approval for Ecuador LNG project
The U.S. project development company has been granted the final environmental approval for its LNG import terminal in Ecuador.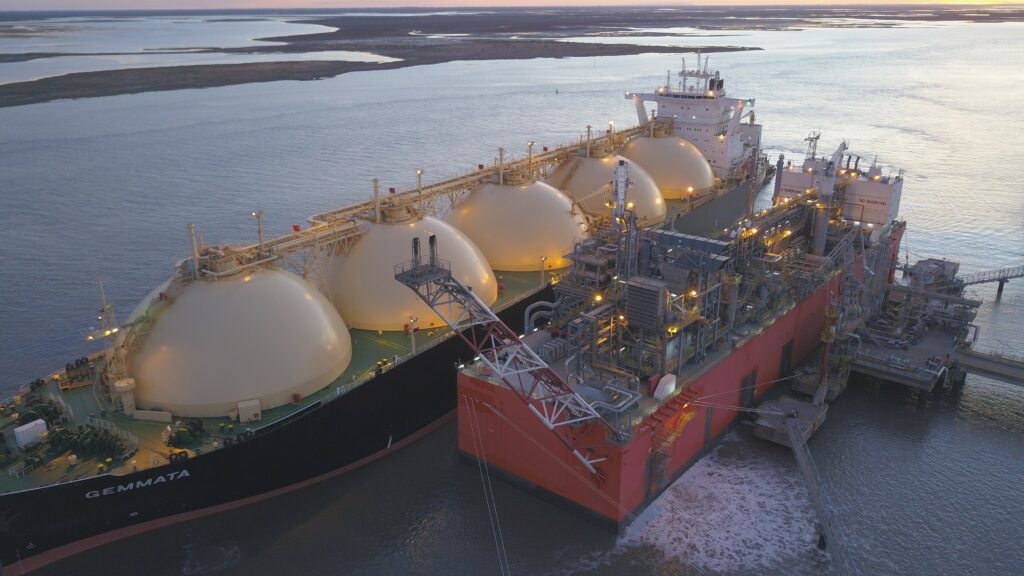 The approval of the Environmental Impact Study was granted by the Ecuadorean Ministry of Environment and Water on April 19.
The approval marks the completion of the permits phase of the projec.
Sycar said in its statement that the final action it has to take is to present the government with proof of payment of the environmental license tax and the certificate of environmental coverage toward the issuance of the environmental license.
Sycar's project is for the development of the first LNG import terminal for Ecuador, South America.
The project includes marine facilities for the berthing of an FSRU to supply regasified LNG to the Ecuadorian market.
This project is intended to introduce natural gas to the Ecuadorian energy mix as an option to substitute the use of other liquid hydrocarbons.
The project is being developed in Bajo Alto, El Oro province, a privileged location, with natural water depths of 36 feet on sheltered inland waters, Sycar said.
The terminal location has been assessed from a maritime point of view and it benefits of benign conditions to work 365 days a year.
As of today, the project has been awarded a concession from the Undersecretary of Ports as well as the FSRU operation approval from the Secretary for the Regulation and Control of Hydrocarbons in Ecuador.
This final milestone maintains the project on track with the original schedule giving a positive sign to Ecuadorian industrial customers of the future ample availability of LNG volumes beyond the domestic offer.