Sylvia Boer on AYOP's DecomMissionBlue initiative
Sylvia Boer, director of Amsterdam IJmuiden Offshore Ports (AYOP), shares more about the association's recently launched DecomMissionBlue initiative to tackle the growing challenge of decommissioning and recycling offshore and maritime objects and other old assets.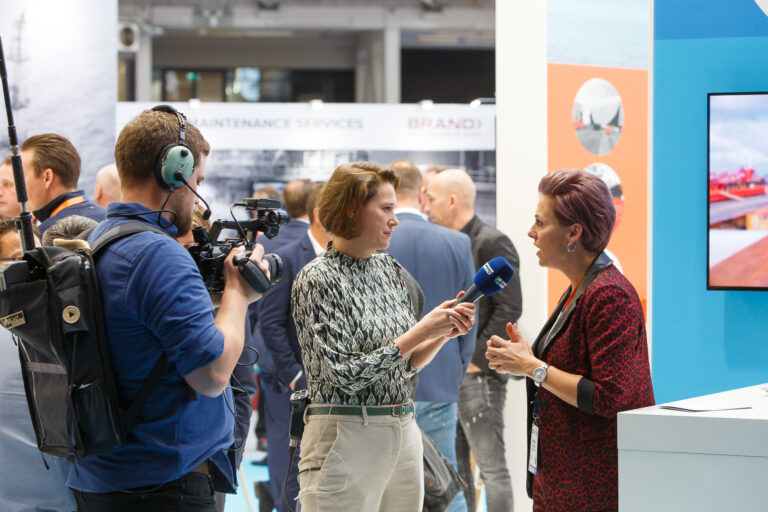 "Because the energy transition is huge and we have so many challenges that we face, we need to innovate, we need to think of new solutions, and no matter how big a company you are, no company can do it on its own," said Boer.
According to Boer, AYOP does not aim to be the biggest association, but rather to be the best, therefore, interested companies that have something to offer to the initiative are invited to join.