Talos elects ex-Noble exec to lead carbon capture and storage business
While it is working to develop and grow its decarbonisation business, the Houston-based oil and gas company Talos Energy has elected a former Noble Energy executive to lead its carbon capture and sequestration business.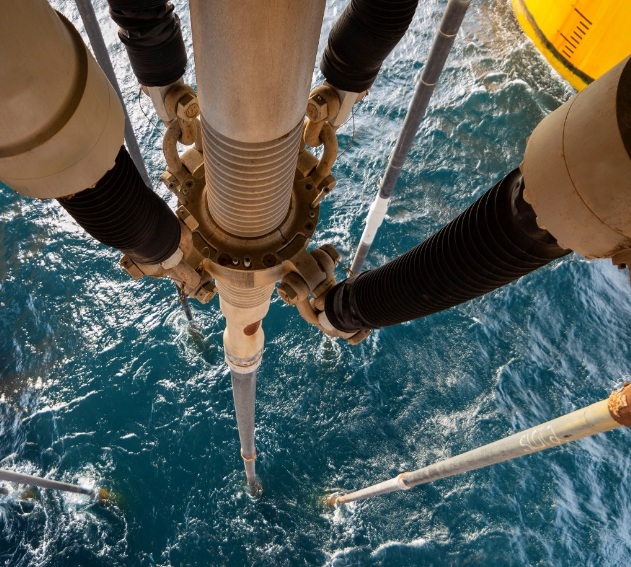 Talos Energy on Thursday announced the appointment of Robin Fielder as the company's first Executive Vice President Low Carbon Strategy and Chief Sustainability Officer. Under the newly created executive leadership role, Fielder will serve as the lead executive for Talos' rapidly growing carbon capture and sequestration (CCS) business as well as oversee all ESG and sustainability initiatives and reporting.
Namely, Talos made significant changes to its business in the second half of 2021, pursuing carbon capture and storage opportunities on the U.S. Gulf Coast and the Gulf of Mexico.
As a result, the company in August secured a carbon capture and storage site in Texas state waters, with the project site encompassing a total land area of over 40,000 gross acres. The award placed Talos among a very select group of domestic independent energy companies with a physical project site dedicated to carbon sequestration and storage.
Talos also teamed up with oilfield services provider TechnipFMC as well as with LNG exporter Freeport LNG. The alliance with TechnipFMC will accelerate offshore CCS adoption with reliable, specialized CCS systems. On the other hand, Talos and Freeport will develop a CCS project site in Texas, the Freeport LNG CCS.
According to Talos, Fielder brings over 20 years of executive leadership and commercial and technical experience across the energy value chain, including C-suite level management, investor relations, corporate planning, operations and engineering roles at multiple publicly traded upstream and midstream companies.
She most recently served as President and Chief Executive Officer of Noble Midstream Partners LP, a Chevron Corporation company following its acquisition of Noble Energy. Prior to joining Noble, Fielder served in a wide variety of roles over more than 18 years with Anadarko Petroleum Corporation.
Talos President and Chief Executive Officer, Timothy S. Duncan, commented: "Robin has a distinguished background of executive leadership at multiple companies and a deep understanding of the carbon value chain. I am confident she will build upon the tremendous momentum that our CCS team has created thus far."
In her new role at Talos, she will have organizational leadership and P&L responsibilities, board accountability on sustainability matters and manage and develop key relationships with external stakeholders including CCS partners, suppliers, regulatory bodies, and investors.
Fielder added: "The company has emerged as a first mover and a clear leader in Gulf Coast CCS opportunities. I look forward to helping drive and commercialize the business to its full potential as we expand our sequestration footprint, formalize agreements with customers and site partners, deliver projects safely and expeditiously to first injection and ultimately to peak injection rate."