Tech trio invest in FiveT Hydrogen Fund
Plug Power, Chart Industries and Baker Hughes have teamed up as cornerstone investors in FiveT Hydrogen Fund.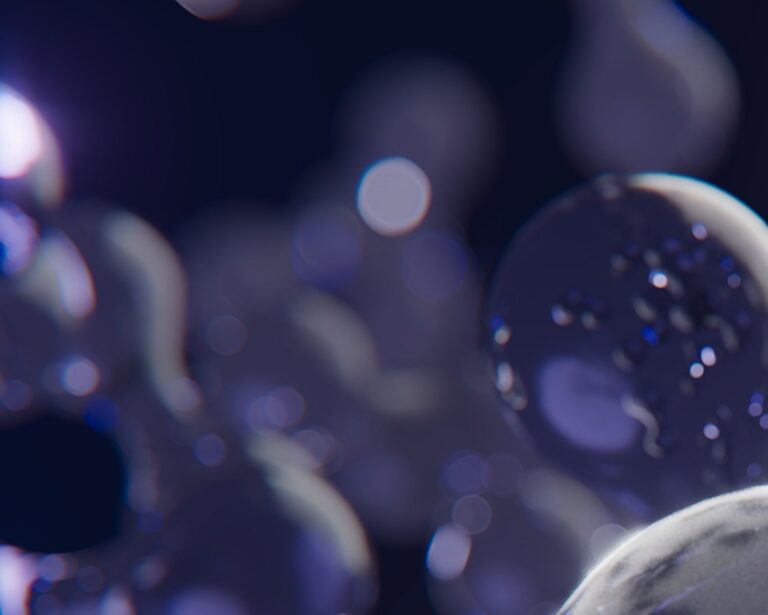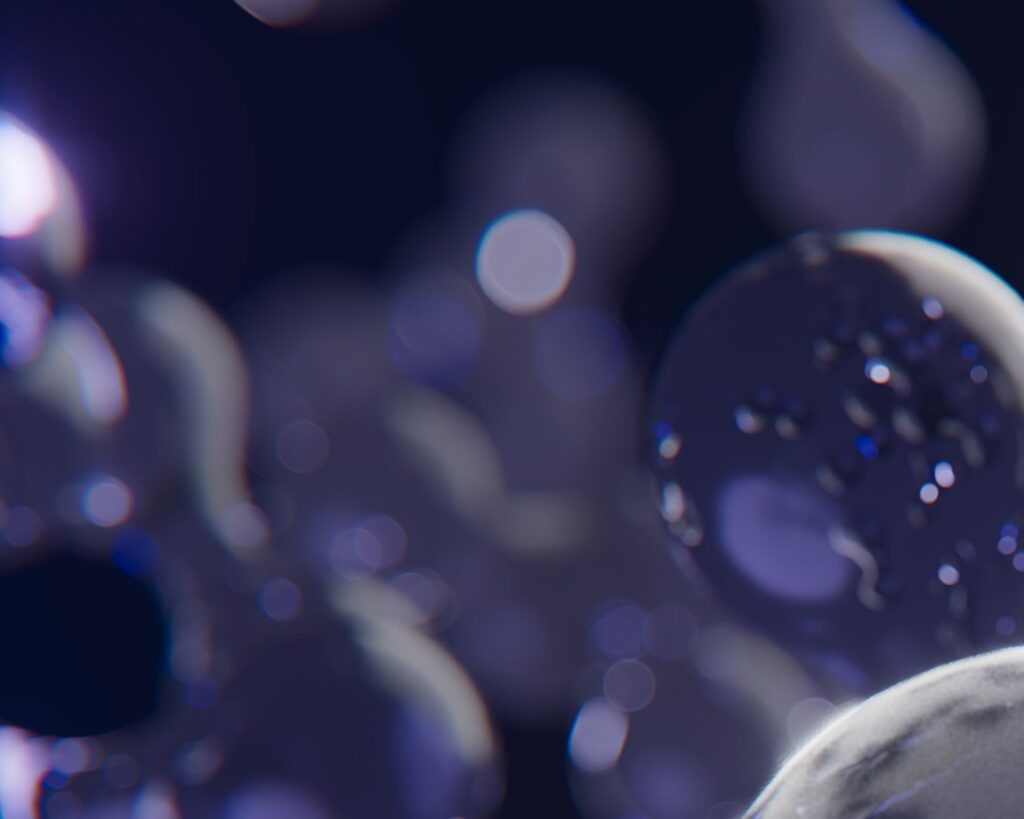 FiveT is a clean-hydrogen-only private infrastructure fund dedicated to delivering clean hydrogen infrastructure projects at scale.
Plug Power intends to commit €160 million ($200 million), and Chart Industries and Baker Hughes each intend to commit €50 million respectively ($60 million), the trio said in a joint statement.
This Euro-denominated Fund has the ambition to raise a total of €1 billion from both financial and industrial investors.
The energy industry and many corporations broadly agree the hydrogen economy needs to build scale at speed to succeed and become a key part of the solution to building a net-zero global economy, the statement reads.
Plug Power, Chart Industries and Baker Hughes are early cornerstone investors in the Fund, helping it to establish its market presence and enabling the first stages of its investment activity.
The Fund will exclusively finance projects in the production, storage and distribution of clean hydrogen.
The Fund will continually seek alliances with industrial companies looking to build the hydrogen energy supply chain and form alliances to grow projects at scale, according to the joint statement.
The Fund is led by Pierre Etienne Franc, who was, up to the 31 of March, the vice president of Hydrogen Energy for Air Liquide and co-secretary of the Hydrogen Council.
FiveT will communicate more broadly about the project in the coming days. The Fund is expected to close in the third quarter 2021, with first cash contributed by investors by early 2022 and drawn as required for investment over several years.