Technip Energies and Enerkem sign biofuels and circular chemicals deal
Technology companies Technip Energies and Enerkem have signed a Memorandum of Understanding (MoU) to enter into a collaboration agreement aimed at accelerating the deployment of Enerkem's technology platform for biofuels and circular chemical products from non-recyclable waste materials.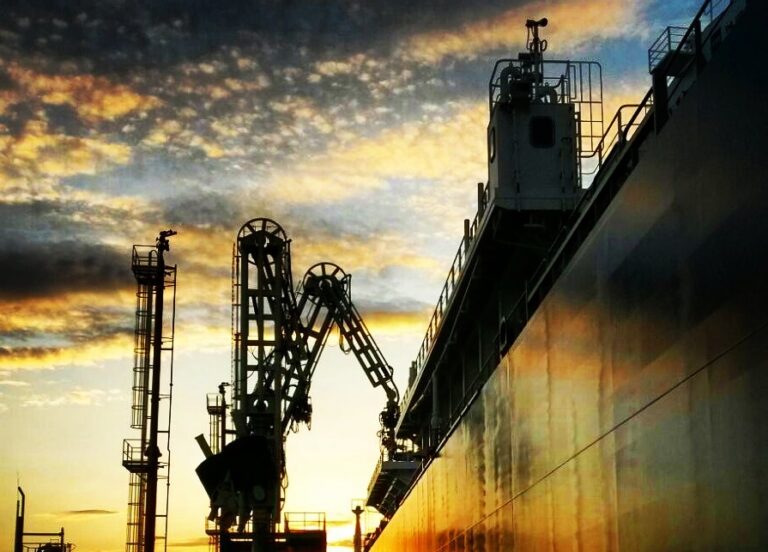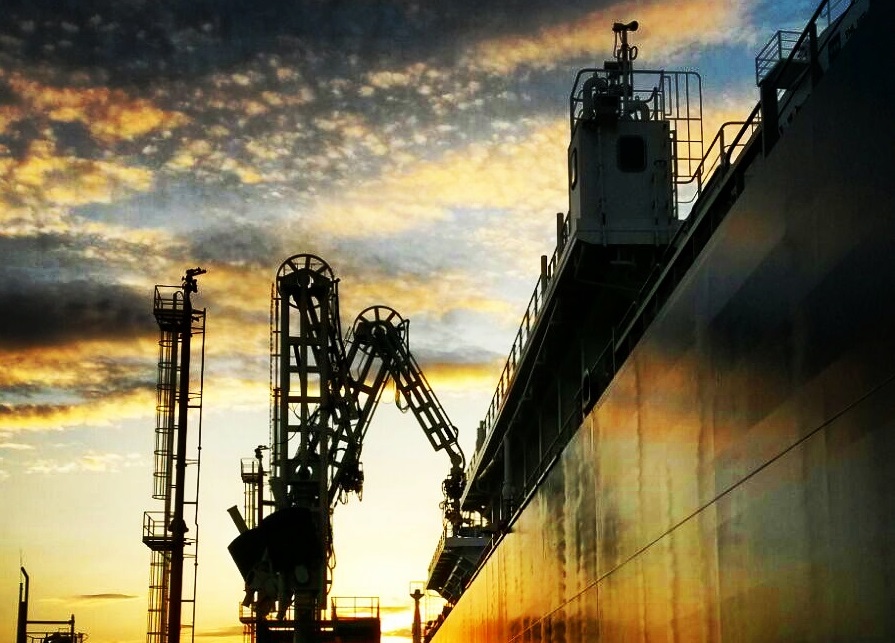 Specifically, Technip Energies will contribute its expertise in engineering, technology integration and project delivery to support projects developed by Enerkem.
The partnership will enhance Enerkem's project delivery capacity and speed, Technip Energies said, noting that the collaboration will focus on strategic efforts to optimize design elements and industrialize the approach through the replication of Enerkem's designs for future projects.
To note, Enerkem specializes in the development and commercialization of its gasification technology transforming non-recyclable waste into biofuels, low-carbon fuels and circular chemicals, catering to hard-to-abate sectors such as sustainable aviation and marine fuels.
Since 2016, Enerkem has been operating a commercial demonstration-scale facility in Alberta, Canada, and is currently involved in the development and construction of new commercial-scale waste-to-methanol facilities in Canada and Europe.
To expedite the deployment of its technology, Enerkem intends to establish a development company (DevCo), with the purpose to acquire sites and secure relevant permits for the replicable methanol biorefinery design, supporting the production of bio and low-carbon fuels as well as circular chemicals.
Bhaskar Patel, SVP Sustainable Fuels, Chemicals and Circularity of Technip Energies, commented: "We are pleased to join forces with Enerkem on the deployment of its technology platform to convert waste into sustainable and valuable end products such as biofuels."
Dominique Boies, CEO of Enerkem, stated: "We are excited to partner with Technip Energies to accelerate the deployment of Enerkem's technology in Europe, North America, and the Middle East. Technip Energies' extensive expertise will enable Enerkem's clients to benefit from projects' speed to market and cost efficiencies, supporting their decarbonization efforts and sustainability goals."
Follow Offshore Energy's Clean Fuel: