Technip Energies boosts its CCUS technologies and solutions platform
Engineering and technology company Technip Energies has introduced Canopy by T.EN, an integrated suite of flexible and modular post-combustion carbon capture solutions, powered by Shell CANSOLV CO2 Capture System.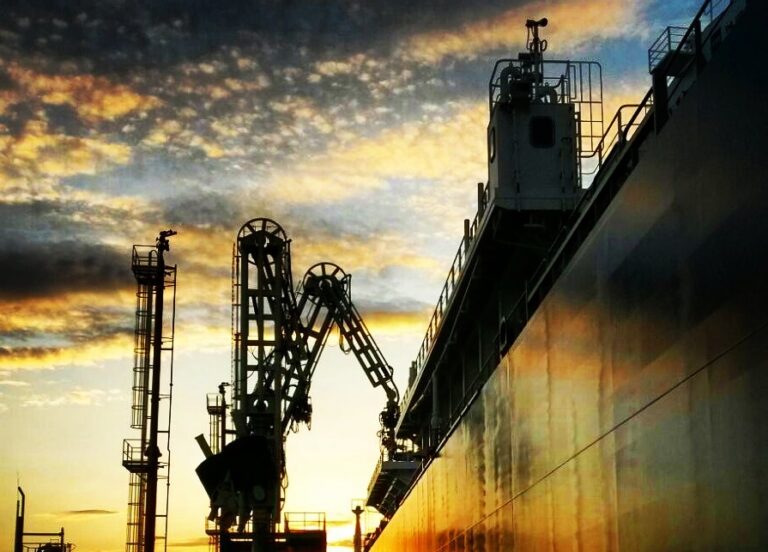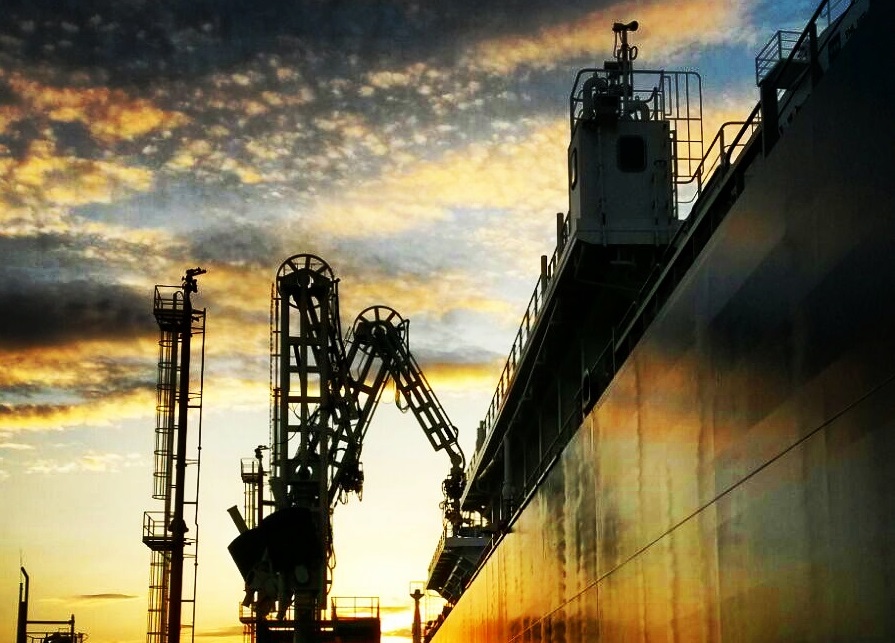 The suite builds on the recently launched Capture.Now, a strategic platform that brings all its carbon capture, utilization and storage (CCUS) technologies and solutions under one umbrella.
Technip Energies noted that the solutions are adapted to emitters of all sizes, with capacity ranging from pilots to large installations across industries and locations, allowing them to capture carbon with confidence and meet their emission-reduction targets efficiently and affordably.
It further informed that for small emitters (<1 mtpa), it has introduced the Canopy C200 solution, the flagship modularized product of the Canopy by T.EN range. This solution, according to Technip, allows clients to de-risk their CCUS development, optimize CAPEX and OPEX and maximize value.
Christophe Malaurie, SVP Decarbonization Solutions of Technip Energies, commented: "This offer builds on our longstanding partnership with Shell Catalysts & Technologies to bring to market a range of optimized and reliable carbon capture solutions, including the Canopy C200 modular solution, allowing any type of emitter to decarbonize its operations quickly, efficiently and affordably."
This year, Technip Energies has been a part of many projects. Among other things, it signed an agreement with Congo's Ministry of Hydrocarbons on cooperation in the fields of offshore and onshore energy developments, and together with company John Cockerill, it established Rely, a provider of integrated and competitive green hydrogen solutions.
In regard to CCUS, the company received Approval in Principle (AiP) from the classification society Bureau Veritas (BV) for its Offshore C-Hub concept, a floating vessel that receives liquid CO2 from shuttle tankers, provides buffer storage of liquid CO2 in its hull and continuous injection of the CO2 into an offshore aquifer or depleted reservoir. According to the company, the concept offers a reliable, safe and cost-effective solution for the permanent storage of CO2 in offshore reservoirs.
Follow Offshore Energy's Clean Fuel: