Technip Energies to add Net Zero Technology Centre's CEO to board of directors
French engineering company Technip Energies said its board of directors wants to nominate Net Zero Technology Centre's CEO Colette Cohen for appointment as a non-executive director.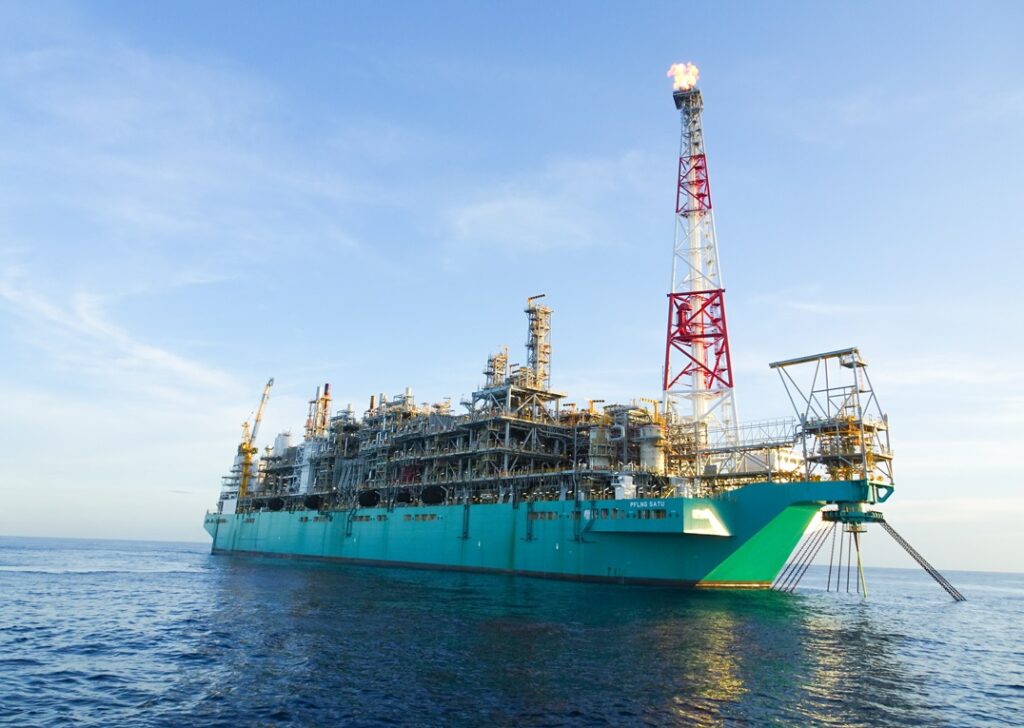 This will take place at the company's 2022 annual general meeting of shareholders (AGM). Until then, Colette Cohen will attend meetings of the board of directors as an observer.
Cohen is the CEO for the Net Zero Technology Centre. This is an organization that deals with the development and deployment of technology to accelerate the transition to a net-zero future.
She has worked in the industry for over 25 years. Specifically, she held senior positions within industry leaders such as BP, ConocoPhillips, and Centrica E&P.
She was also formerly a commissioner for the Just Transition Commission for Scotland and a member of the Technology Leadership Board for the UK Government.
Moreover, Colette is an ambassador for Powerful Women. In 2020, she also received a British award for services to the oil and gas industry.
Joseph Rinaldi, chairman of the board, said: "The leadership role she is playing in the industrial transformation of the sector towards a net-zero future and her well recognized advocacy for women in industry, Colette will be a valuable addition to the Board. I look forward to welcoming Colette to the Board."