Technip Energies and NPCC to advance energy transition in UAE
French engineering company Technip Energies and Abu Dhabi-based National Petroleum Construction Company (NPCC) have signed a deal to advance the energy transition in the United Arab Emirates (UAE) and other countries in the MENA region.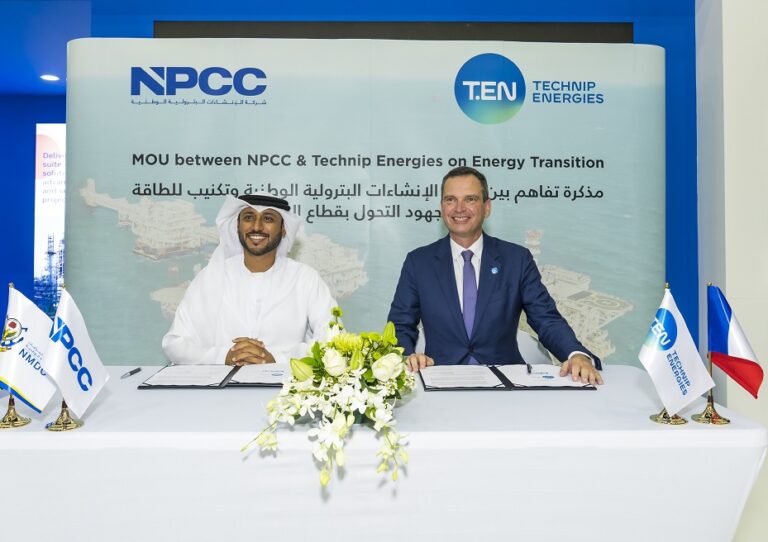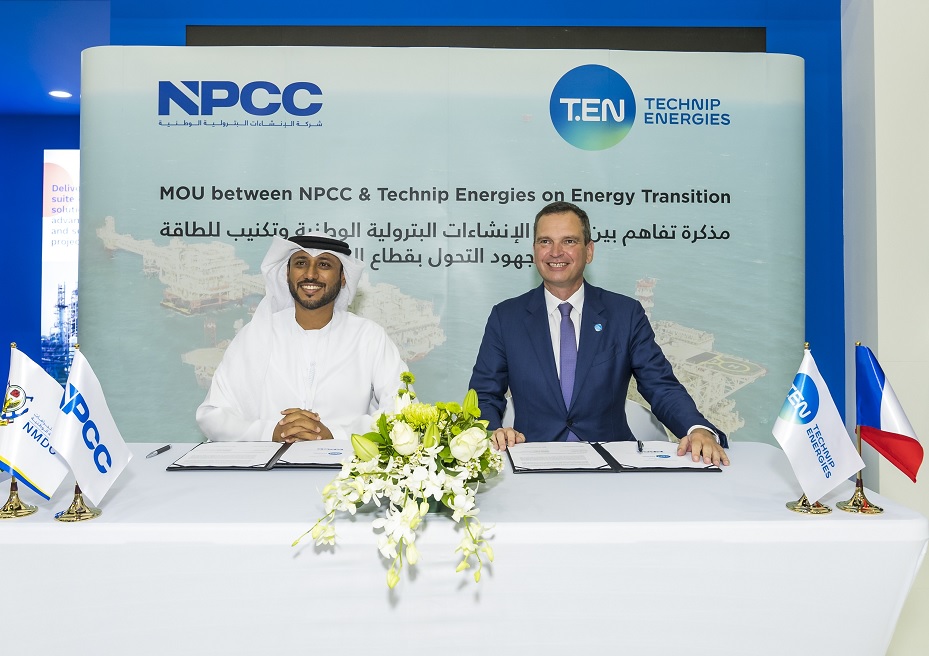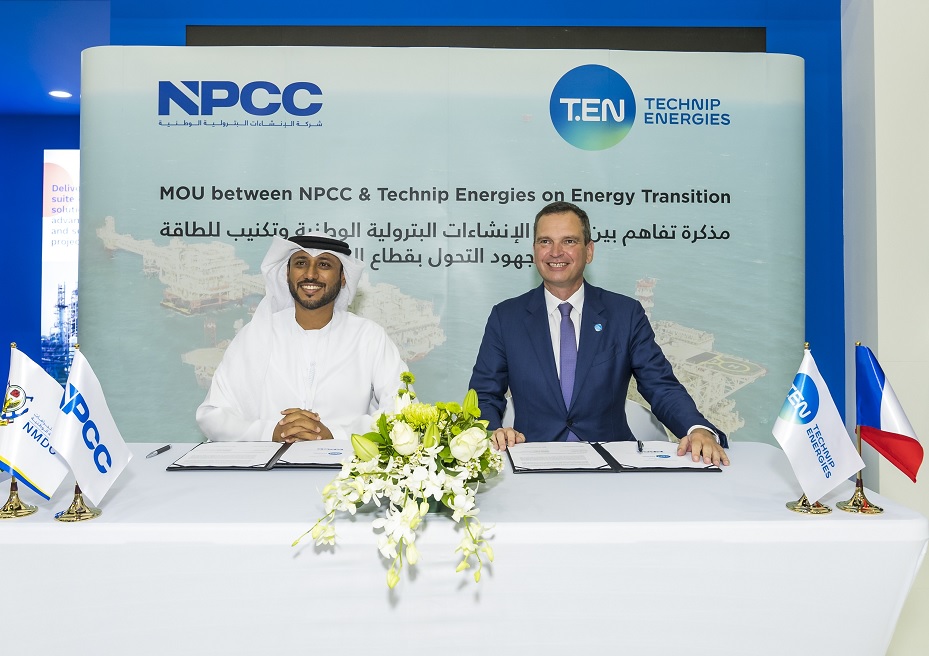 Technip Energies and NPCC will specifically form a joint venture (JV) to advance the energy transition.
The parties signed a memorandum of understanding (MoU) at the GASTECH conference on 21 September. Senior officials of both companies attended.
To note, NPCC is a subsidiary of the National Marine Dredging company.
The goal of the agreement is to explore and capitalize on the evolving opportunities in the energy transition. The focus is on fostering the best engineering practices.
Technip Energies will bring its technological and project management skills, offering new solutions from early-stage to project delivery. NPCC will contribute with its project management capabilities for EPC projects, its regional footprint, and its fabrication skills.
The companies also want to enhance cooperation in blue and green hydrogen and related decarbonization projects. CO2 capture is another area of concern, in addition to industrial projects in the fields such as ammonia as well as other related themes.
With the commitment to energy transition and decarbonization, there is unprecedented momentum in the industry for clean energy, the companies said in conclusion.