TechnipFMC to split into two separate companies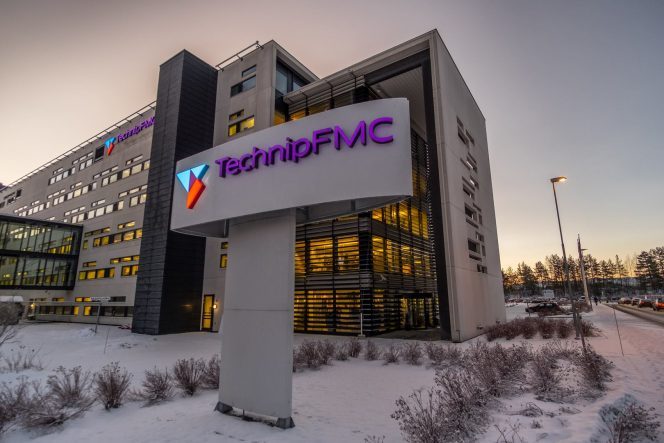 ---
LNG engineer TechnipFMC has decided to separate into two publicly traded companies via a spinoff.
TechnipFMC said on Monday that the company would be split into RemainCo, a fully-integrated technology, and services provider, and SpinCo, an engineering and construction player focused on the global energy transition.
The transaction is expected to be structured as a spinoff of TechnipFMC's onshore/offshore segment to be headquartered in Paris, France.
The separation is expected to be completed in the first half of 2020, subject to customary conditions and approvals, at which time all outstanding shares of SpinCo will be distributed to existing TechnipFMC shareholders.
It is worth reminding that TechnipFMC was created through a merger of Technip and FMC Technologies in January 2017.
From the formation of TechnipFMC, the firm's onshore/offshore business was able to capitalize on the growing demand for liquefied natural gas (LNG).
"The exceptional performance of TechnipFMC since the merger has made the proposed spin-off possible and, when completed, will enable the two companies to unlock additional value," the company said.
One of the two companies, SpinCo, will have around 15,000 employees and will attempt to "capitalize on the global energy transition" and "capture LNG opportunities."
To put this into perspective, since its inception, TechnipFMC has won massive deals for engineering, procurement and construction (EPC) work on LNG projects. Most recently, the company was awarded a $7.6 billion deal by Novatek for work on the Arctic LNG 2 project in Siberia.
RemainCo, with around 22,000 employees would be a fully-integrated technology and services provider, continuing to drive energy development.
Doug Pferdehirt, chairman and CEO of TechnipFMC, and Maryann Mannen, the executive VP and CFO of TechnipFMC, will continue to serve in their roles following the separation. RemainCo will remain incorporated in the United Kingdom with headquarters in Houston.
Pferdehirt stated: "To further enhance value creation, our board of directors and management team has continuously evaluated strategic options and, after a comprehensive review, determined that it is in the best interest of TechnipFMC and all of our stakeholders to create two diversified pure-play leaders. We are confident that the separation would allow both businesses to thrive independently within their sectors […]."