Teekay LNG makes corporate changes as it rebrands to Seapeak
After changing its name to Seapeak, Bermuda-based shipping company Teekay LNG Partners makes additional organizational updates.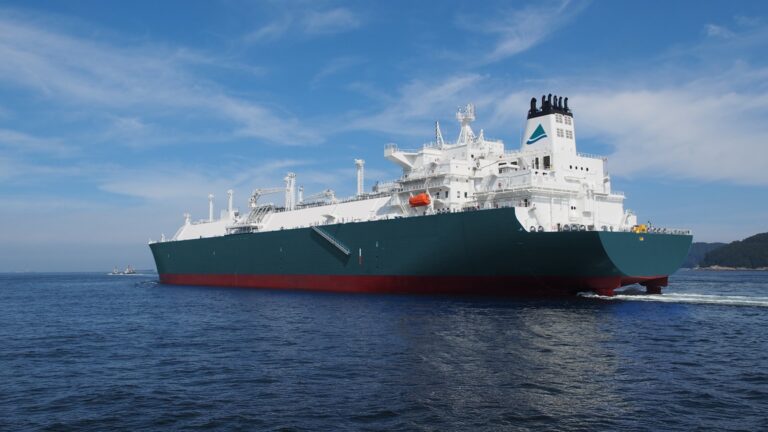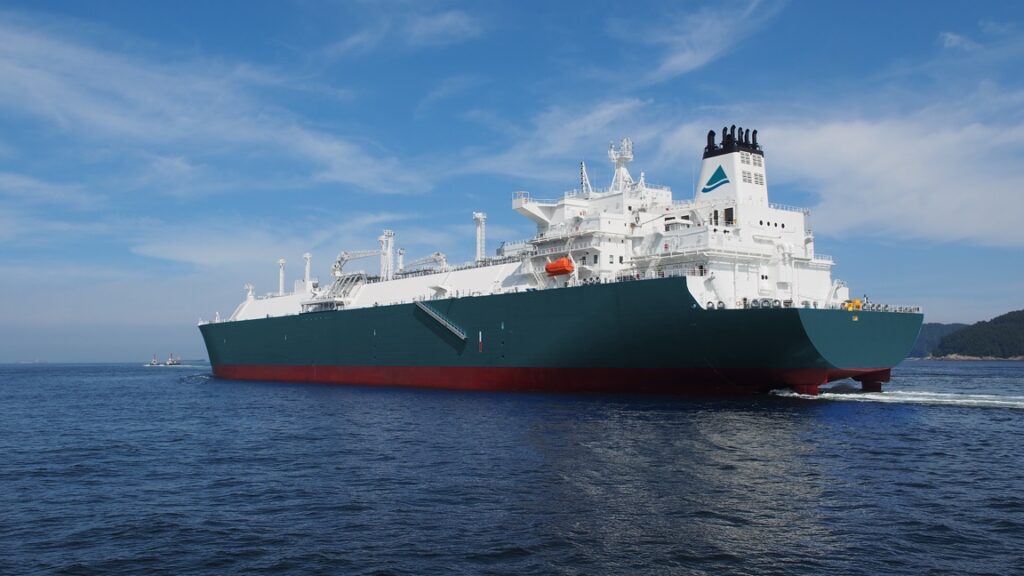 In October, Teekay LNG Partners and Stonepeak entered into a merger agreement. Therefore, Stonepeak had set to buy all the issued and outstanding common units representing limited partner units in Teekay LNG for about $6.2 billion.
Effective as of 25 February 2022, Teekay LNG has converted from a limited partnership formed under the laws of the Republic of the Marshall Islands into a limited liability company formed under the same laws.
Under the law, the conversion is a continuation of the existence of TGP (in its prior partnership form), but now in the form of a Marshall Islands limited liability company. Accordingly, all of the rights and liabilities of TGP are automatically vested in Seapeak.
Concurrent with the conversion, TGP has changed its name from Teekay LNG Partners L.P. to Seapeak LLC.
As a result of the conversion and renaming, effective as of 28 February, the ticker symbols for Seapeak's preferred units will change and begin trading under their new symbols. Effective 1 March, the ticker symbols for Seapeak's Norwegian Kroner-denominated bonds will also change.
Seapeak is one a large ndependent owners and operator of LNG carriers. It provides liquefied gas services primarily under long-term, fee-based charters through its interests in:
47 LNG carriers;
20 mid-size LPG carriers;
Seven multi-gas carriers.
Its ownership interests in these vessels range from 20 to 100 per cent. In addition, Seapeak owns a 30 per cent interest in an LNG regasification terminal.