Teekay LNG rebrands into Seapeak, merges with Stonepeak
Bermuda-based shipping company Teekay LNG Partners has completed merging with NYC-based investment firm Stonepeak, thus rebranding as Seapeak.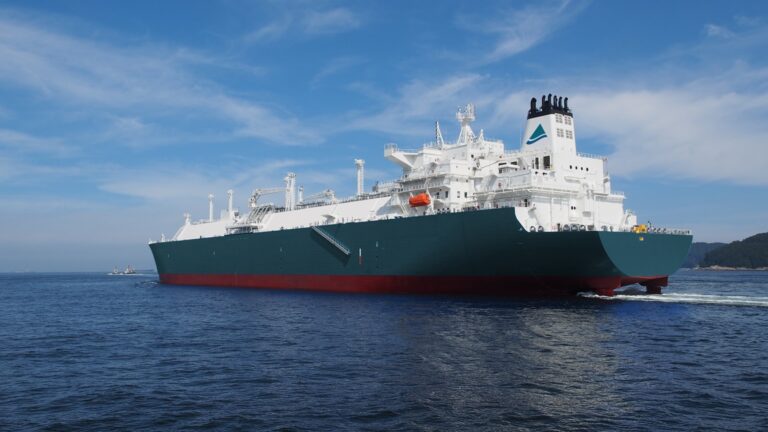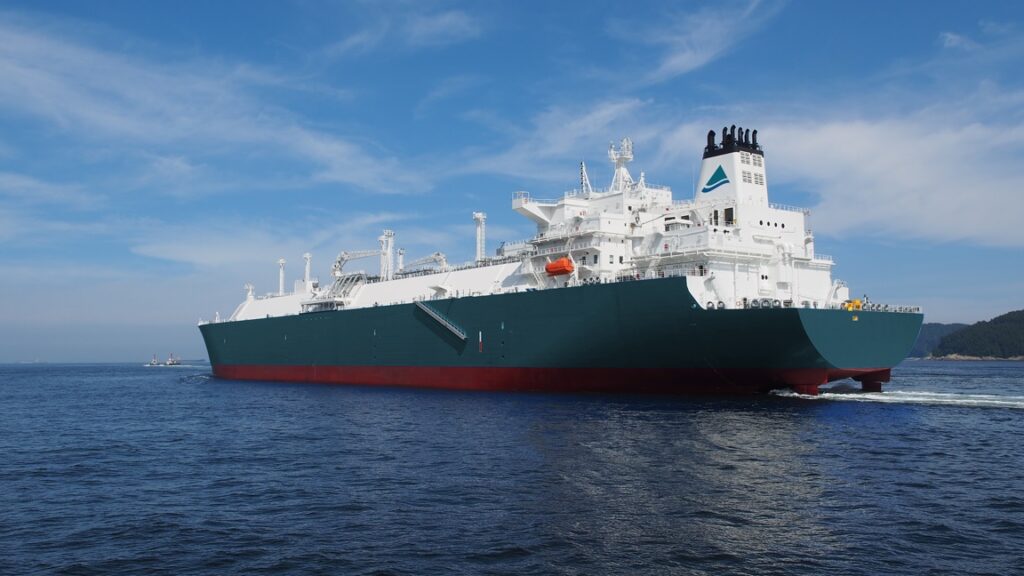 On 13 January, Teekay LNG Partners (the Partnership) said that it completed the previously announced acquisition of the Partnership by Stonepeak.
Back in October, the parties entered into the merger agreement. On 1 December, Teekay LNG held a special meeting of common unitholders, whereby they voted to approve the proposed acquisition. Under this, Stonepeak now bought all the issued and outstanding common units representing limited partner units in Teekay LNG.
All common units will convert into the right to receive $17 per common unit in cash. This is subject to deductions of applicable withholding tax. The common units trade on the New York Stock Exchange (NYSE) under the ticker symbol "TGP". They will be suspended from trading today and delist from the NYSE within ten days.
The Partnership's Series A and B preferred units trade on the NYSE under the ticker symbols "TGP PR A" and "TGP PR B", respectively. They will, however, remain outstanding and continue to trade on the NYSE.
Furthermore, with the acquisition complete, the company will rebrand as Seapeak. The Partnership will change its Series A and B preferred units ticker symbols to "SEAL PR A" and "SEAL PR B", respectively.
As Seapeak, the company will launch a new vision and identity, reflecting intentions to renew and grow its primary business of owning and operating LNG carriers. It will also explore potential adjacencies.
Teekay LNG provides LNG services through its interests in 47 LNG carriers, 20 mid-size LPG carriers, and seven multi-gas carriers. Its ownership interests in these vessels range from 20 to 100 per cent. In addition, Teekay LNG owns a 30 per cent interest in an LNG regasification terminal.