Tellurian's 2022 culminates with Driftwood LNG construction progress
US natural gas company Tellurian has ended the fourth quarter of 2022 with the first phase of Driftwood LNG under construction, an increase in natural gas production, and $474.2 million of cash and cash equivalents.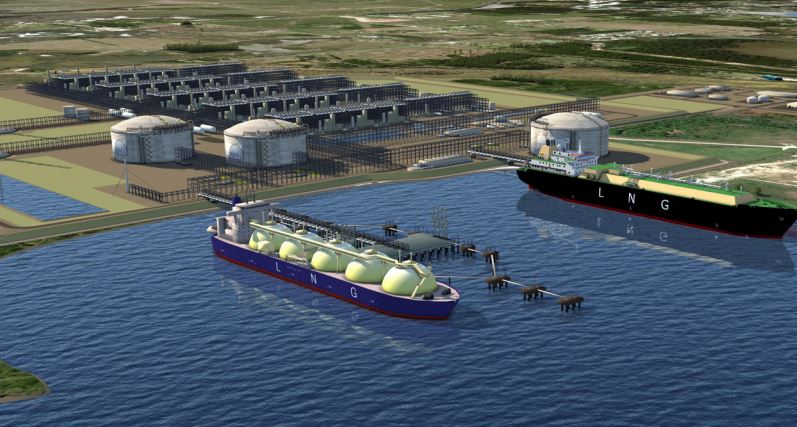 It also completed the acquisition of natural gas assets of approximately 5,000 net acres and 44 producing wells. It put in production 13 operated Haynesville wells, increased total proved reserves to 445 billion cubic feet (Bcf), and supported the planting of more than one million trees as part of a five-year pledge with the National Forest Foundation.
Tellurian said it generated approximately $391.9 million in total revenues from sales of LNG and natural gas and reported a net loss of approximately $49.8 million or $0.09 per share (basic and diluted).
As of 31 December 2022, Tellurian stated it had approximately $1.4 billion in total assets.
President and CEO of Tellurian Octávio Simões said: "Tellurian is executing on our plans to progress Driftwood LNG and has invested approximately $1 billion in the project since inception. We have also significantly increased our natural gas production and reduced carbon impact through nature-based solutions. At the same time, we are diligent in our search to secure a financing package to support long-term returns for shareholders."
Driftwood LNG is an approximately 27.6 million tonnes per annum (mtpa) liquefaction export facility near Lake Charles, Louisiana, USA. Its phase one is expected to include two LNG plants with an export capacity of up to 11 mtpa.