The journey of Seaturns
Seaturns is a French wave energy start up that presents their development journey.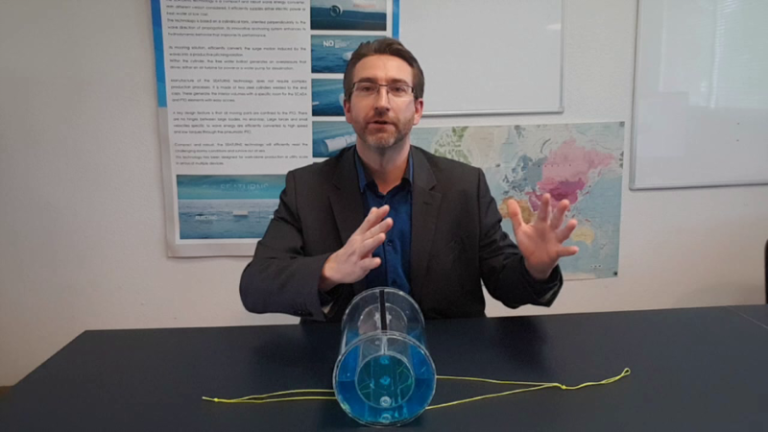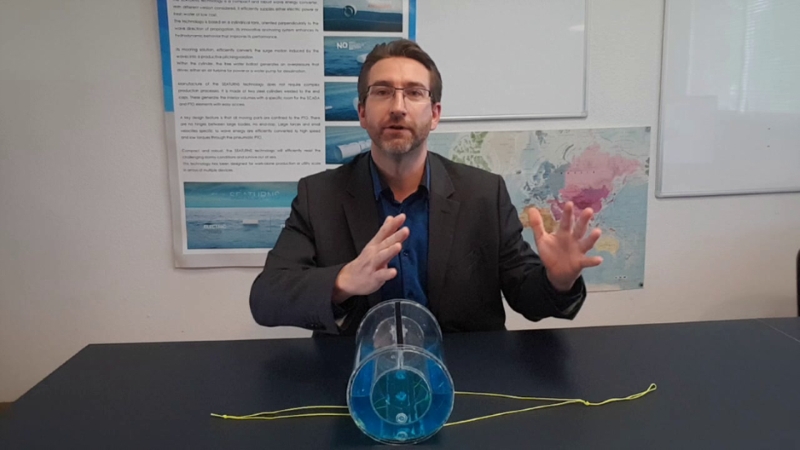 MEA partners Innosea and MaREI are providing technical and commercial services to Seaturns.
In order to prepare for testing at sea, Seaturns is looking for European partners – industrial, engineering, universities and end users.
Interested to be a part of this? Watch the Showcase and learn more about this wave energy start up.