The Offshore Wind Industry's Urgent Need for Professionals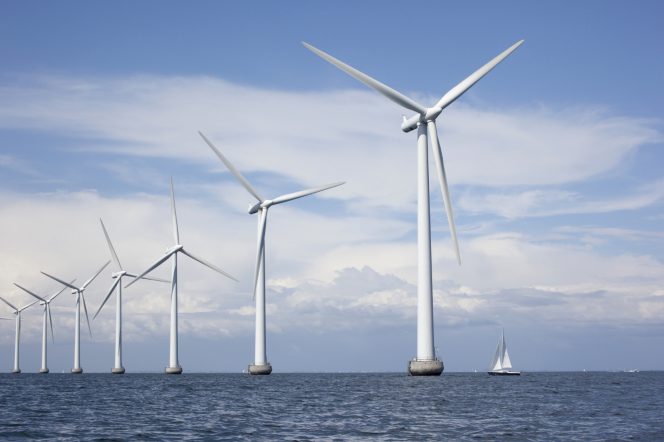 The offshore wind industry is developing rapidly. Last year, the use of wind energy grew with 19% in the EU. It is expected that by 2030, wind energy will be the most important source of energy. Not only the market is growing; when it comes to technical developments, changes are also rapidly taking place. The industry does have a big challenge: there is a considerable shortage of professionals.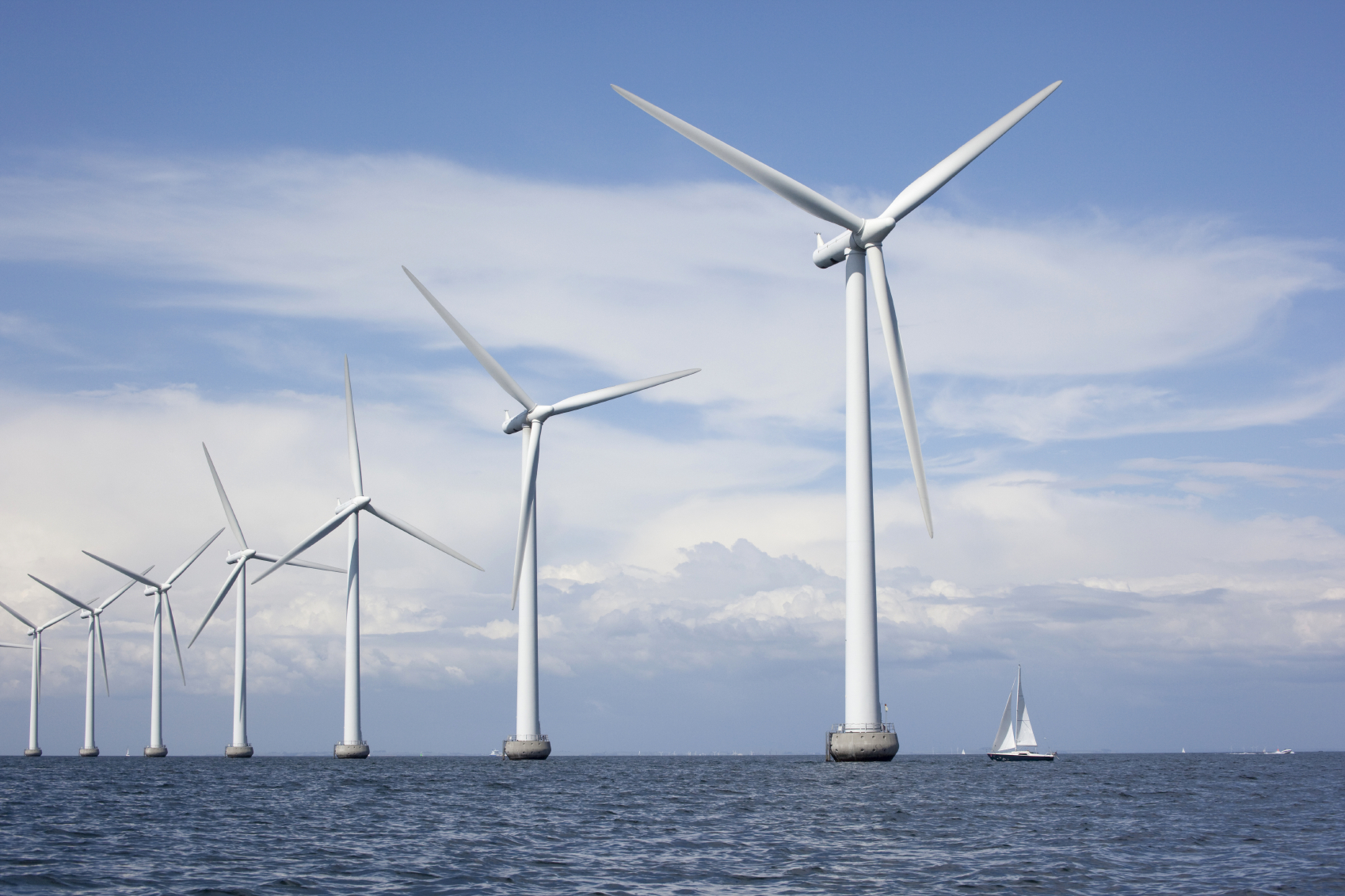 Wind energy keeps playing a larger role in Europe. The International Energy Agency (IEA) expects that in 2030, 30% of the energy in Europe comes from wind. This makes it the most important source of energy. The EU wants to adhere to the Paris Agreement on climate change and is striving for a sustainable way of generating energy.
In order to reach this goal, further transformations of the current energy system and cutting-edge technological developments are necessary. Also, investments need to be made in new and current wind parks. Part of the present-day wind parks will not be operational by 2030.
Shortage of manpower
This kind of development and growth requires more manpower. With the current shortage in personnel, alarm bells are already ringing. It is expected that the number of jobs in the sector will  double within the next 3 years. In Holland, 25,000 extra employees are necessary by 2030. At a European level, wind energy will provide for approximately 596,000 jobs. Not having enough manpower has a negative impact on the developments in the industry and may mean that the advancements that are out there to make the energy transition possible, will not be completely utilized.
Commitment to the industry
"The industry is eager to find professionals of every level" says Anne Visser, Business Unit Manager at Navingo. Navingo specializes in connecting employers and jobseekers in this sector. "We notice that the need is growing to find personnel for jobs such as service and repair engineers, hydraulic engineers, superintendents and cable engineers." A challenge, because the energy sector is not the only sector looking for technical professionals. "There is a lot of competition from other sectors. If we want to continue the energy transition and make sure that the energy source objectives for offshore wind can be realised, we need to make sure these professionals are committed to this industry. Only then can we reach these goals together".
Are you also looking for personnel? Visit employers.navingo.com and read about the possibilities.