THE SEA OPPORTUNITIES introduce "ETICA IP"
THE SEA OPPORTUNITIES srl launch on the Ocean Sustainability & Blue Economy Industry the Integrated Platform "ETICA IP".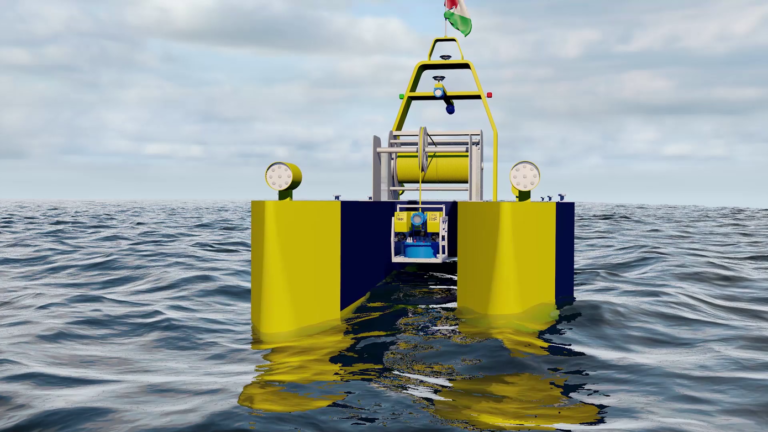 "ETICA IP" is a breakthrought technology and innovative born to provide integrated services, with low costs and a very low environmental impact, especially in the renewable energy industry.
THE SEA OPPORTUNITIES is confident that "ETICA IP" will become one of the pioneers in what will be the next future activities in Offshore Industry.
"ETICA IP" is an Integrative Platform ROV & USV, completely powered by renewable energy system, it was created to provide a large range of surface&subsea services in the Blue economy industry.
THE SEA OPPORTUNITIES srl with "ETICA IP", the innovative scalable platform enables customer to lower costs and increase safety and above all to optimize processing times, with Zero CO2 emission, recyclable, 100% operator safety & comfort, operativity: up to the maximum depth of 300 metres, customizable high performance, high real-time remote control by means of LTE & SATELLITE SYSTEM, high energy efficiency, low underwater acoustic impact, safe frequencies of the remote control operator and for the surrounding environment & living being, real-time sharing of activities with the customer office worldwide.