Thematic session: Corporate Responsibility
Across the globe and across industries, companies increasingly face public scrutiny of their business activities.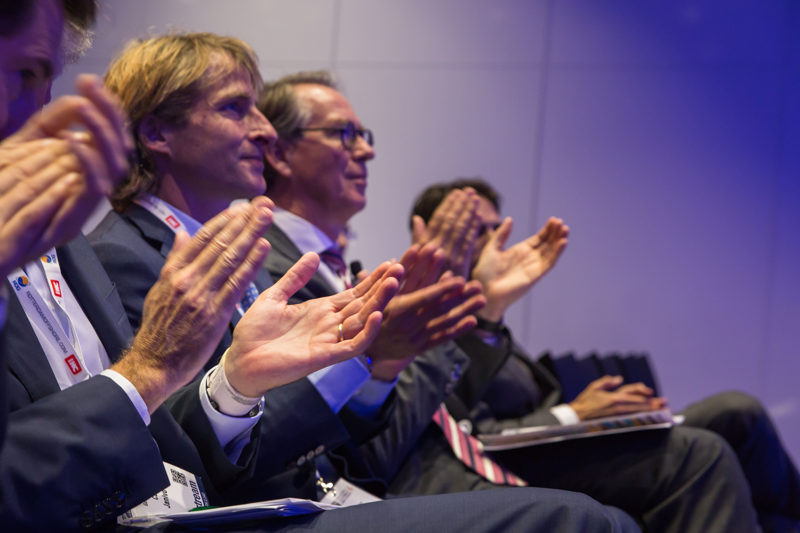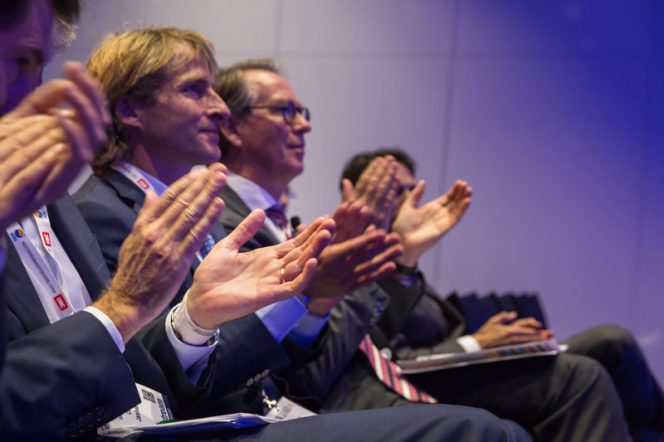 This session will engage delegates in a discussion on corporate responsibility in the extractive and renewable energy industry and why it makes business sense to put corporate responsibility at the heart of your company strategy.
With help of moderators Christiaan Luca, Associate Partner, and Katinka van Cranenburgh, Partner, both at Community Wisdom Partners.
Expect examples of how companies take responsibility for their impact on the environment they operate in, on their stakeholders and on their own employees and the results of this strategy.
As part of the Offshore Energy conference program, which includes 4 keynotes and nine thematic sessions, this business intelligence Thematic Session will take place on 24 October from 12.00 – 14.00 hrs. Find out more on the full program here.
Offshore Energy 2018
Offshore Energy attracts a global audience of offshore energy professionals and features an exhibition where over 600 companies will showcase their products and services. Offshore Energy covers both the exploration and production of the conventional energy resources, oil & gas, and the renewable part of the energy mix such as offshore wind and marine energy. It is the place to find out where the future of energy is heading
---
This year's Offshore Energy Exhibition & Conference will be held on (22), 23 & 24 October 2018.