Three-year deal for JDC rig working on Qatar's largest offshore oil field
Offshore rig operator Japan Drilling Co. (JDC) has been awarded a drilling contract for a jack-up rig for operations at the Al-Shaheen field offshore Qatar.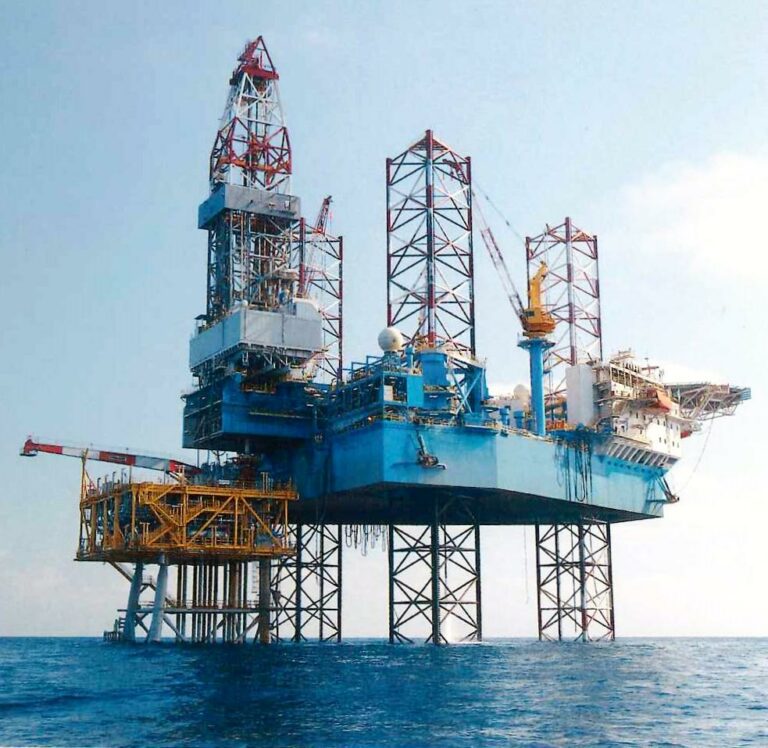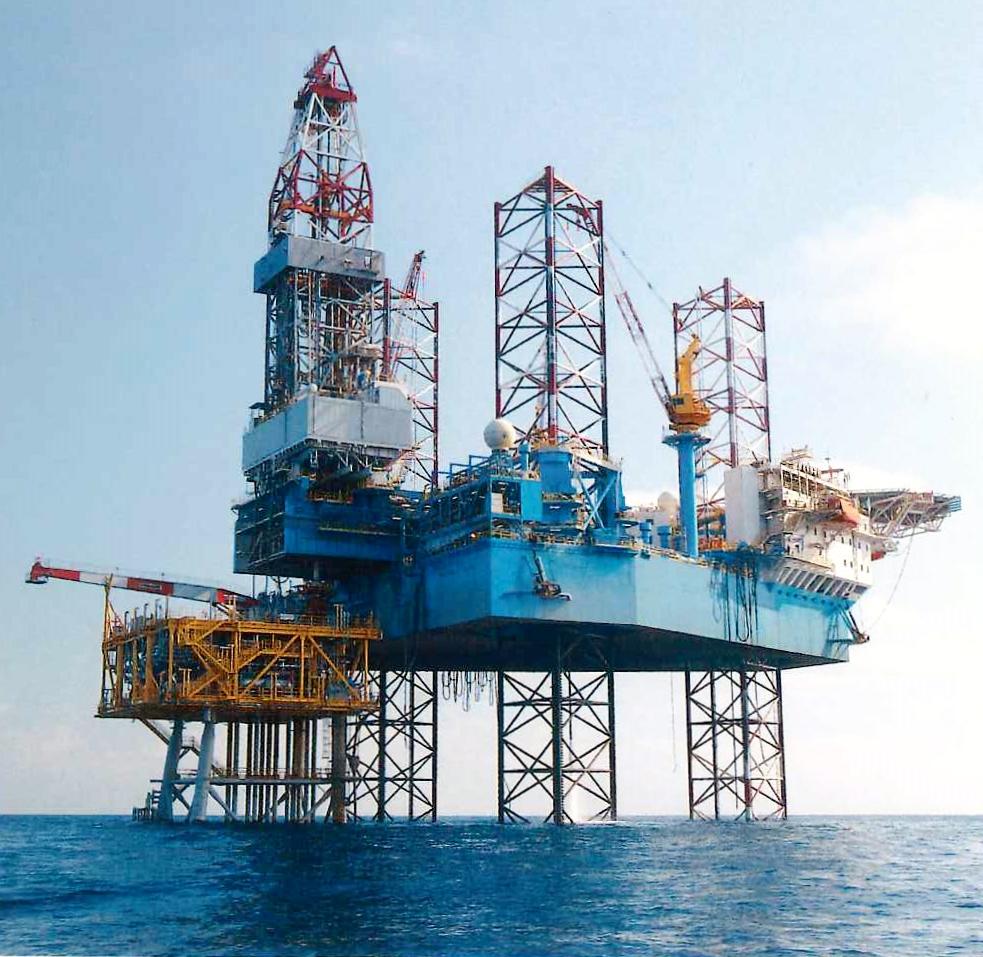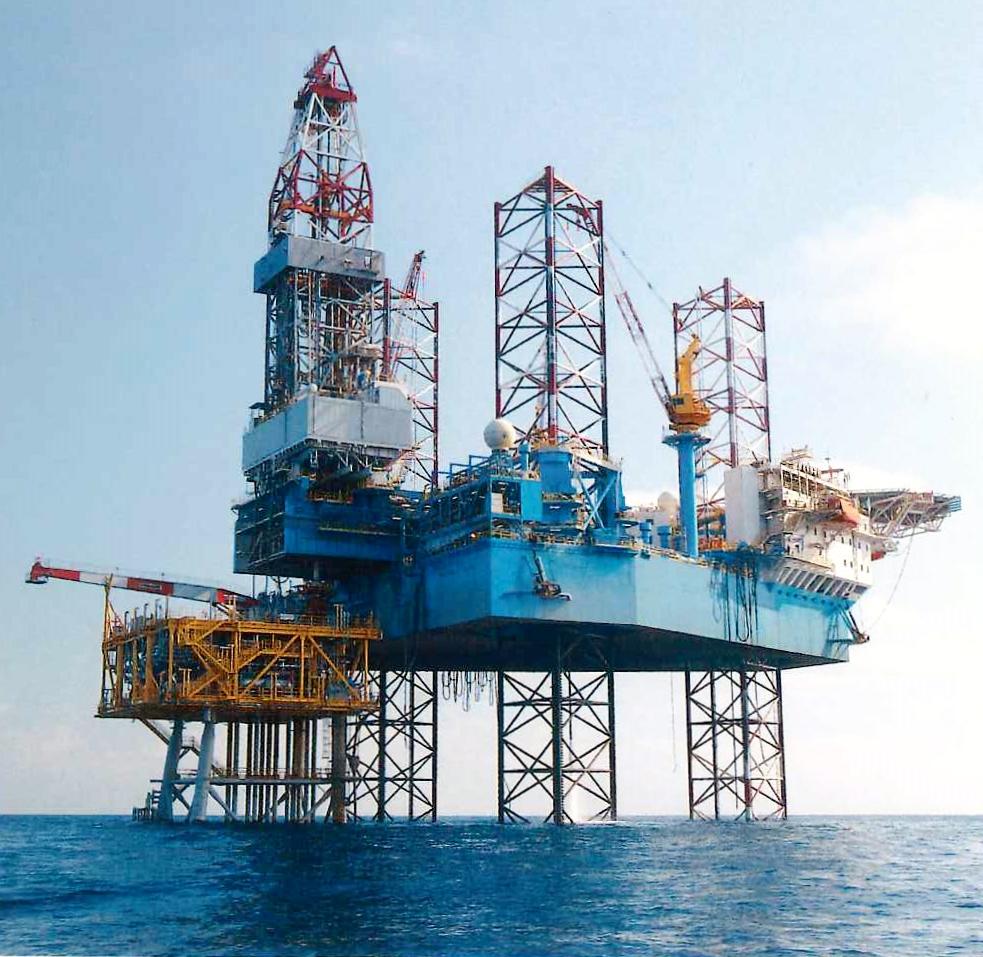 JDC said on Wednesday that its subsidiary, Japan Drilling (Netherlands), has entered into a drilling contract with North Oil Company for the provision of jack-up drilling rig Hakuryu-10.
The day rate contract is scheduled to begin in the second quarter of 2022, but the day rate has not been revealed by JDC.
The contract for the 2008-built Hakuryu-10 is for three years firm plus two one-year options for operations on the Al-Shaheen field, one of the largest and most complex of its kind in the world.
The Hakuryu-10 has been operating on the Qatari field for several years now, with the latest extension awarded back in August 2020. The extension was for one year, starting from 12 February 2021.
JDC also has the Hakuryu-12 rig working on the field, but there has been no update to this rig's contract. The Hakuryu-12 started its previous, one-year extension on 13 September 2020.
The Al Shaheen oil field is located in Qatari waters 80 kilometres north of Ras Laffan with offshore facilities consisting of 33 platforms, and more than 300 wells. The field started oil production back in 1994.
It is Qatar's largest offshore oil field and one of the largest offshore oil fields in the world. Its 100 million barrels per annum comprise 45 per cent of Qatar's oil production.