Tidewater adds 50 vessels to its fleet after taking over Singapore operator
U.S. offshore vessel operator Tidewater has completed the acquisition of Singapore's Swire Pacific Offshore, adding 50 vessels to its fleet.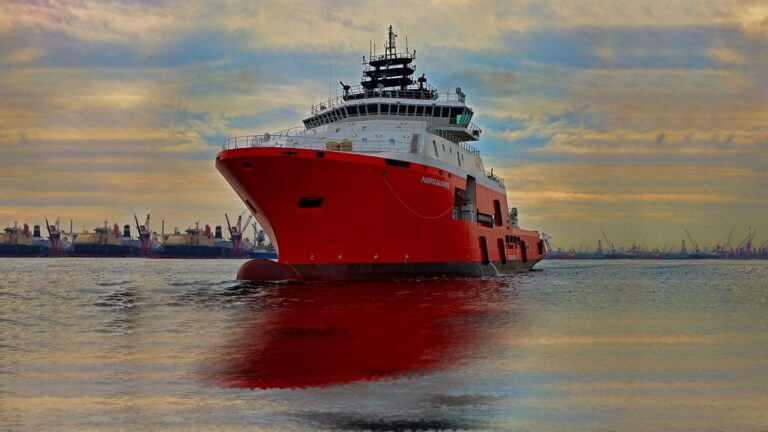 Tidewater entered into a definitive agreement to acquire all of the outstanding shares of Swire Pacific Offshore (SPO), a subsidiary of Swire Pacific Limited, for approximately $190 million in early March 2022.
The company then revealed the agreement would create the industry's largest fleet of OSVs. SPO's fleet of 50 OSVs consists of 29 AHTS vessels and 21 PSVs. Tidewater will own a fleet of 174 OSVs, bringing its total fleet size to 203 vessels, including crew boats, tug boats and maintenance vessels.
Tidewater announced the completion of its acquisition of Swire Pacific Offshore on Friday 22 April 2022. The completion of the acquisition adds 50 vessels to the fleet and creates "the world's leading OSV operator," the vessel owner said.
Quintin Kneen, Tidewater's President and Chief Executive Officer, commented, "We are pleased to announce the closing of this acquisition and we are excited to welcome our new employees and customers to Tidewater. This acquisition marks the completion of another important milestone in the strengthening of Tidewater's leadership position in the OSV industry as we capitalize on the recovery of the offshore vessel market."
As previously stated by Tidewater, the acquisition enhances its presence in West Africa, provides for an expansion of its footprint in the rapidly growing Southeast Asia region, and is additive to its footprint in the Middle East.