Tidewater and GulfMark combine to create industry's largest OSV fleet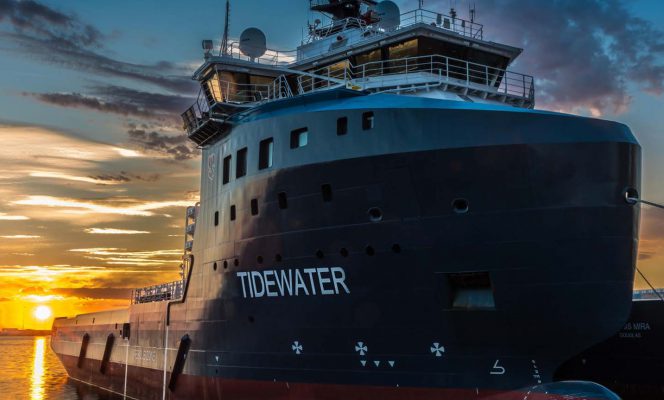 U.S.-based OSV operator Tidewater and its compatriot GulfMark Offshore have decided to combine to create a new player with the largest fleet in the OSV sector.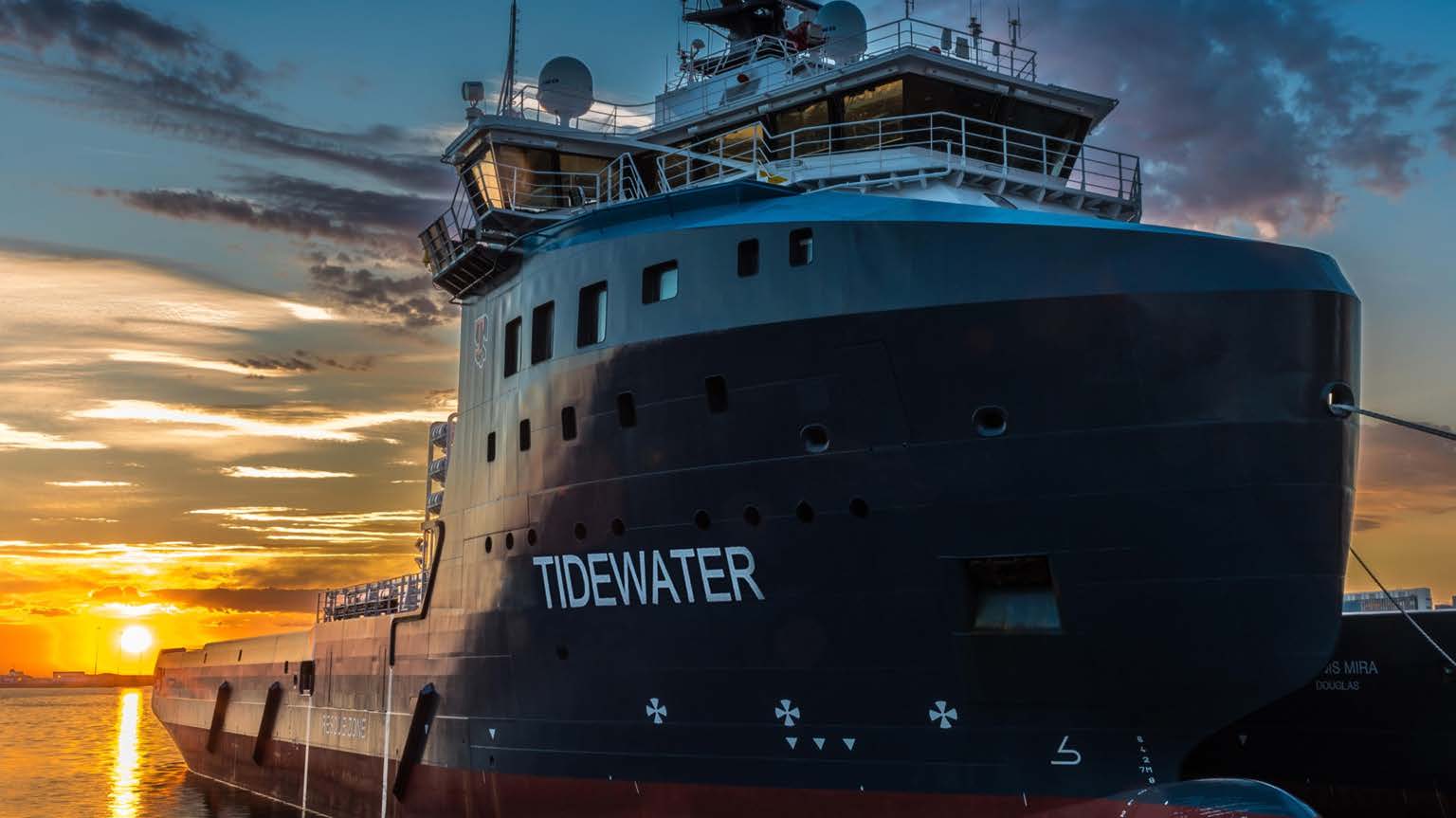 The two companies informed on Monday that the boards of directors of both companies have unanimously approved a definitive agreement to combine the two companies.
This combination, if consummated, will create a global offshore support vessel provider positioned to capitalize on significant cost synergies and superior growth opportunities as the OSV sector recovery gains traction, the two companies said in a joint statement on Monday.
Under the terms of the all-stock agreement, GulfMark stockholders will receive 1.100 shares of Tidewater common stock for each share of GulfMark common stock held by them. Each GulfMark noteholder warrant will be automatically converted into the right to receive 1.100 Tidewater shares, subject to Jones Act restrictions on maximum ownership of shares by non-U.S. citizens.
Collectively, these GulfMark security holders will beneficially own 27% ownership of the combined company after completion of the combination, or 26% on a fully-diluted basis. Total value to these GulfMark security holders is approximately $340 million and the equity market capitalization of the combined company is approximately $1.25 billion, both based on the Tidewater closing stock price of $30.62 on July 13, 2018.
Concurrent with the closing, $100 million of existing GulfMark debt is expected to be repaid. Tidewater will have pro forma net debt of approximately $100 million and pro forma available liquidity of more than $300 million. Tidewater will assume GulfMark's obligations under existing GulfMark equity warrants ($100 strike price).
Largest fleet in OSV sector
According to the two, the combined company will have the industry's largest fleet and the broadest global operating footprint in the OSV sector. The combined company will own/operate 102 Tier 1 vessels, of which 20 are currently stacked, with an average age of approximately 6 1/2 years. Reactivation of a combined 20 currently idle Tier 1 vessels, is estimated to generate additional annual vessel operating margin of $32 million.
Tier 1 vessels include PSVs ≤ 10 years old, DP2 and with a clear deck area of ≥ 700 m2; and AHTSs ≤ 10 years old, DP2 and with bollard pull of ≥ 80t.
The transaction is expected to be accretive to Tidewater's 2019 EBITDA and produce transaction-related cost synergies of approximately $30 million, which are expected to be realized no later than 4Q 2019, and additional efficiencies associated with greater scale and scope of operations.
The combined company also expects to realize revenue synergies through improved vessel utilization, with future pricing improvements largely driven by the timing and trajectory of a recovery in demand, and the availability of competitive vessels that are in compliance with classification requirements. The larger cash flows and greater diversification of the combined company may also provide access to capital on more attractive terms.
Leadership
The combined company will be operated under the Tidewater brand and will be led by Tidewater CEO John Rynd. Upon the closing of the combination, the Tidewater board of directors will be expanded to ten seats by adding three directors selected by GulfMark.
The transaction is expected to close in the fourth quarter of 2018, subject to customary closing conditions, including stockholder approval of the merger (by GulfMark's stockholders) and of the share issuance (by Tidewater's stockholders).
John Rynd, Tidewater President and CEO said, "By combining our fleets and shore-based activities we will be better able to provide customers with access to modern, high-specification vessels while maintaining a strong commitment to safe operations and superior, cost-effective customer service. The transaction preserves Tidewater's strong financial profile and allows the company to fund both organic growth and possible additional acquisitions."
Rynd continued, "Our companies share similar values in regards to safety, compliance and customer service, and we expect the integration process to be smooth."
Quintin Kneen, GulfMark President and CEO said, "At GulfMark, we have been longstanding advocates for consolidation of the OSV industry. This transaction is an important first step in that process. The combined company will be better positioned to build upon GulfMark's strong track record in the recovering North Sea region. The combined company's global operating footprint also provides scope for significant scale-based economies and improved utilization of our fleet by redeploying under-utilized vessels across the combined company's broader operating footprint."