Top news of the week March 18-23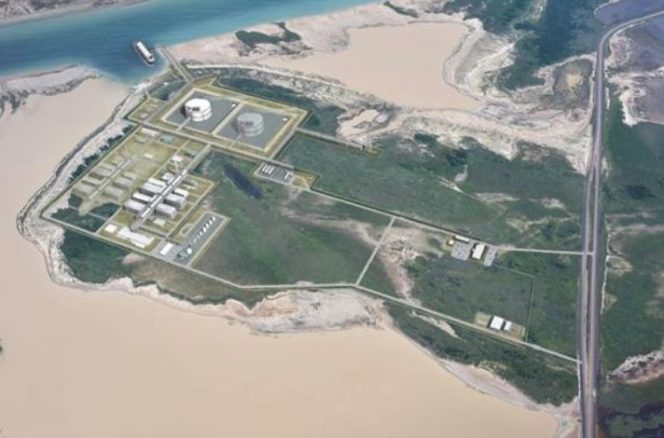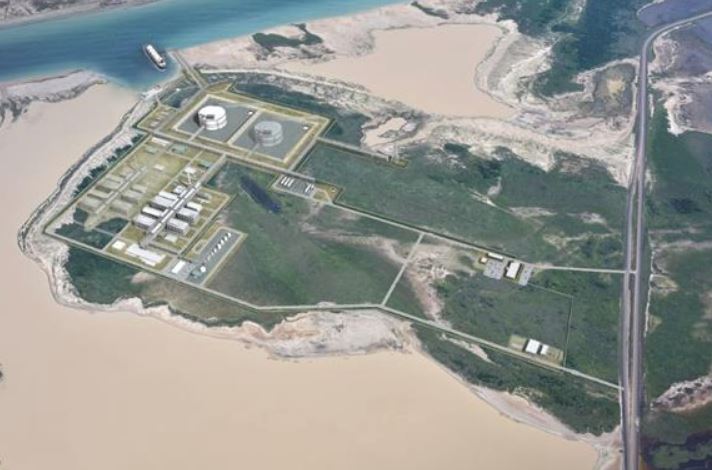 ---
FERC grants final environmental approval for Texas LNG
The United States Federal Energy Regulatory Commission has issued the final environmental impact statement (FEIS) for Texas LNG export facility located in the Port of Brownsville, Texas.
ExxonMobil to reach Far East LNG FEED decision by year-end
US energy giant ExxonMobil's Russian unit could reach a decision on the front-end engineering design (FEED) on the Far East LNG project it is developing with Rosneft.
Costa Cruises' LNG-powered liner catches fire at shipyard
A fire hit one of the decks of the recently floated LNG-powered Costa Smeralda cruise ship under construction in Meyer Turku shipyard in Finland.
EU grants funds for Polish LNG terminal expansion
The European Commission has approved €128 million to support the expansion of the Polish LNG terminal in Świnoujście.
Chart, Indian Oil Corp ink LNG MoU 
Chart Industries and Indian Oil Corporation (IOCL) signed a memorandum of understanding (MOU) to promote the development of the LNG market in India.
LNG World News Staff