TOP Ships Receives Suezmax Tanker Eco Bel Air
Greek tanker owner TOP Ships has expanded its fleet with a 157,000 dwt newbuild Suezmax tanker.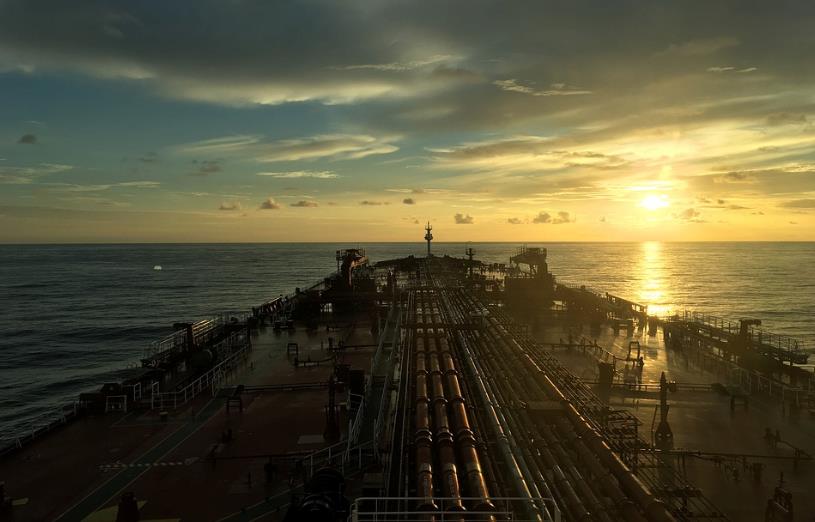 Delivered by South Korea's Hyundai Samho shipyard, Eco Bel Air is the 13th vessel in TOP Ships' fleet and is one of the first scrubber-fitted Suezmax tankers to be delivered worldwide, the company said.
"The delivery of the Eco Bel Air marks our comeback in the Suezmax tanker segment after almost 11 years," Evangelos Pistiolis, the president, CEO and director of TOP Ships said.
TOP Ships' newbuilding program will have been completed with the delivery of the second Suezmax tanker in May 2019. The company noted it would then have 14 vessels with an average age of two years and a tonnage of 896,000 dwt.
Pistiolis added that the newbuilds would be placed under long-term time charter agreements with triple-A charterers.
Data from the company's website shows that both Eco Bel Air and sister ship Eco Beverly Hills will be chartered to BP Shipping with a duration of three years and two one-year options.
The company concluded post-delivery financing of the two newbuilds with an undisclosed Chinese leasing company in 2018. At the time, TOP Ships said that the daily charter rate would be USD 25,000 per vessel.