Overview page containing news articles
Regulation & policy
List of the highlighted articles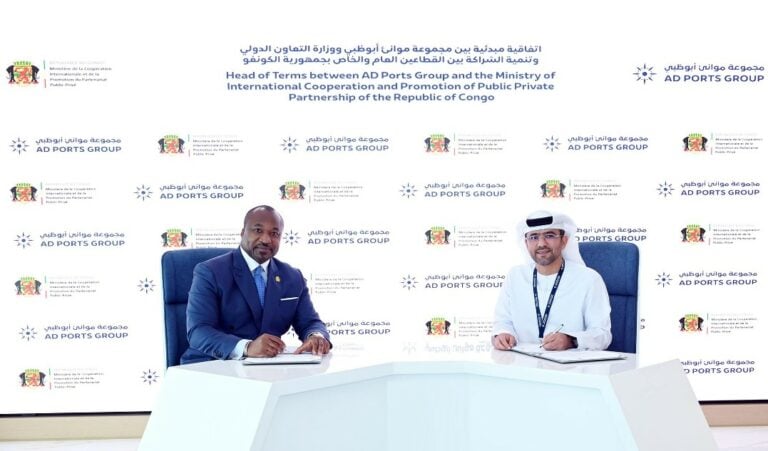 UAE-based port operator AD Ports Group signed today a Head of Terms (HoT) with the Mi...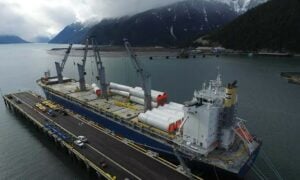 A group of cross-industry experts, led by Grieg Star, has conducted a study involving the potential ...
While the transition to low-carbon energy is making strides, the oil majors in Europe and the U.S. h...
Subscribe to the daily newsletter
Daily news in your inbox?
The latest news and in-depth stories Daily news and in-depth stories in your inbox