Total makes FID for Angolan deep offshore development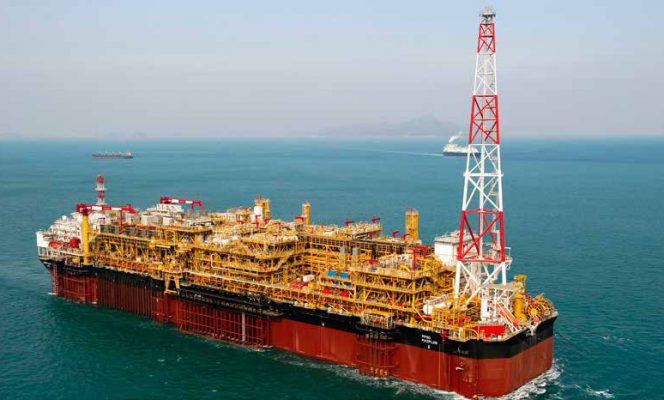 French oil company Total and its partners have taken the final investment decision (FID) to launch the Zinia 2 deep offshore development in Block 17, 150 kilometers offshore Angola.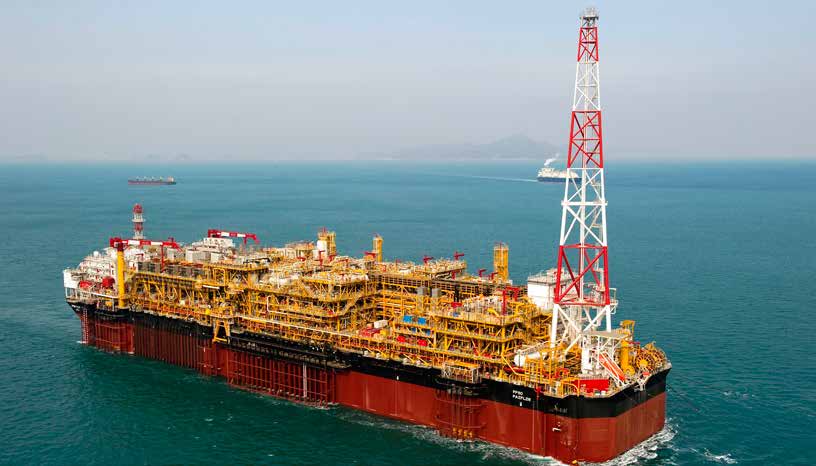 The Zinia 2 project will have a production capacity of 40,000 barrels per day (b/d), sustaining Pazflor field production, on stream since 2011, the French company said on Monday.
Total also added that Zinia 2 is the first of several possible short-cycle developments on Block 17 that will unlock its full potential by connecting satellite reservoirs to the existing floating storage, production and offloading (FPSO) units.
Arnaud Breuillac, President of Total Exploration & Production, said: "Zinia 2 opens a new chapter in the history of Block 17. This project will allow to extend the profitability of this prolific block, with over 2.6 billion barrels already produced. Thanks to the favorable fiscal framework introduced by the Angolan authorities for satellite developments, other projects similar to Zinia 2 are currently under consideration on Block 17."
He added: "The project is also a good example of capex discipline and cost optimization: the work carried out to simplify the design while capturing deflation allowed the partners to cut the development costs by more than a half."
Zinia 2 comprises nine wells in water depths ranging from 600 to 1,200 meters, tied back to the Pazflor FPSO with a budget of $1.2 billion.
Total operates the Block 17 with a 40% interest, alongside affiliates of Equinor (23.33%), Exxon Mobil (20%), and BP (16.67%). Sonangol, is concessionaire. It has four FPSOs — Girassol, Dalia, Pazflor and CLOV. In 2017, its production averaged 600,000 b/d.
New deals 
In addition to making FID, during an official visit to France by João Lourenço, the President of the Republic of Angola, Patrick Pouyanné, Chairman and CEO of Total, and Carlos Saturnino, Chairman of the Board of Directors of Sonangol, signed several agreements covering the company's upstream and downstream activities in Angola.
Namely, a risk service agreement has been signed for the deepwater Block 48 exploration license, which Total will operate. Total and Sonangol are 50/50 partners in exploring Block 48 in Angola's ultra-deep offshore. The first, two-year phase of the program includes drilling a well.
Also, a framework agreement has been signed for the future joint venture between Total and Sonangol to jointly develop a network of service stations in Angola, including petroleum product logistics and supply.
Finally, a memorandum of understanding has been signed to fund 50 new scholarships for young Angolans to study at French universities by end-2019.
???? Happy to meet with the President of the Republic of #Angola today in Paris. Thanks to President Lourenço's pro-business reforms the Oil & Gas investments will be revived. As Angola's biggest producer, @Total committed to the economic & social development of the country pic.twitter.com/ZYKsnpG1Ws

— Patrick Pouyanné (@PPouyanne) May 28, 2018