Total stops drilling Suriname well before reaching deeper targets
French oil major Total has decided to conclude drilling operations on the Keskesi East-1 discovery well offshore Suriname before reaching deeper targets due to substantial pressure increases.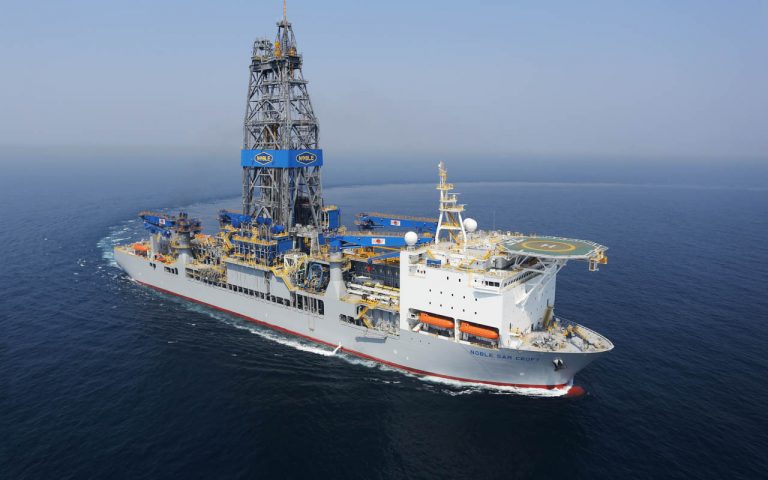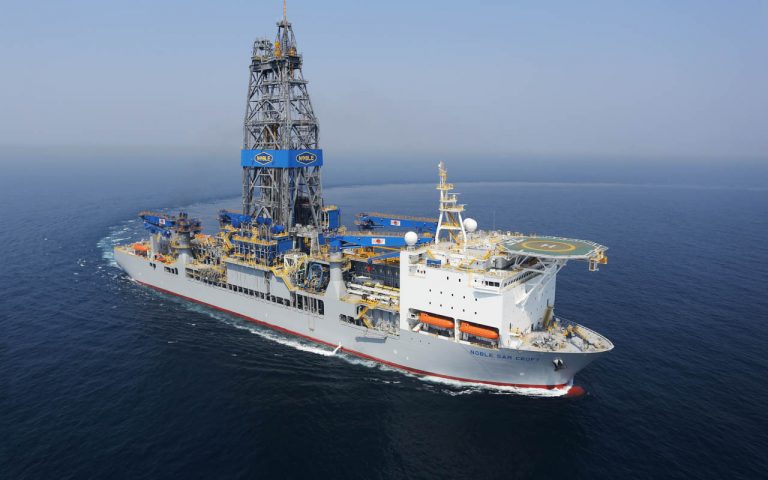 As a result, Noble Corporation's Noble Sam Croft drillship that drilled the well will be released as planned.
Total is the operator of Block 58 off Suriname and APA Corporation is its partner.
As announced on 14 January 2021, Keskesi East-1 discovered oil, volatile oil and condensate in the Upper Cretaceous-aged Campanian and Santonian intervals and, subsequently, continued drilling toward deeper Neocomian-aged targets.
As drilling progressed, the well encountered substantial pressure increases that APA and Total determined could ultimately exceed the capabilities of the wellbore design and pressure control equipment, APA said in an update on Wednesday.
Consequently, the partners decided to conclude drilling operations at Keskesi before reaching the Neocomian targets.
APA said that information gathered from this well will be used to design a wellbore and drilling program that will ensure a safe test of the deep Neocomian targets in future exploration and/or appraisal operations.
The additional drilling at the Keskesi East-1 well encountered hydrocarbons in the Lower Cretaceous interval and a carbonate depositional system above the top Neocomian target, both of which help to validate the partners' geologic models.
While encouraging, this data does not reveal specific information about the Neocomian targets themselves, APA explained.
With the completion of operations at Keskesi East-1, the Noble Sam Croft drillship will be released as planned.
Under the terms of its joint venture agreement, APA transferred the operatorship of Block 58 to Total on 1 January 2021.
APA holds a 50 per cent working interest in Block 58 and Total holds the other 50 per cent working interest.
It is worth mentioning that Apache Corporation and APA Corporation on 1 March 2021 announced the completion of the previously announced holding company structure, making APA the parent holding company of Apache.
APA then replaced Apache as the public company trading on the Nasdaq stock market under the ticker symbol "APA."