TotalEnergies picks Shearwater for surveys offshore UK
French major TotalEnergies has awarded Norway's Shearwater GeoServices with a contract to carry out surveys over its gas fields located west of Shetland, offshore the UK.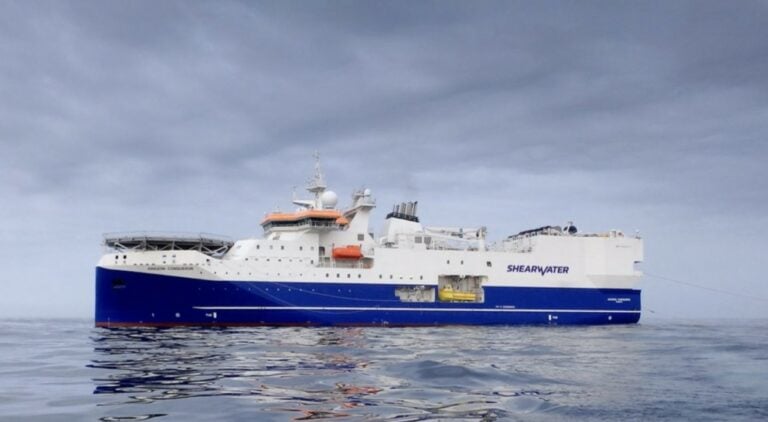 Under the contract, Shearwater will carry out two 4D surveys over the Laggan, Tormore, and Edradour fields, with an option to extend to the Glenlivet field.
The surveys are set to commence this month and have a duration of approximately two months.
Activities will be conducted by the IsoMetrix-equipped seismic vessel Amazon Conqueror.
"We welcome the award of the strategic 4D surveys, and we are pleased to be able to supply TotalEnergies with one of our finest vessels in the prime North-Sea season," said Irene Waage Basili, CEO of Shearwater. "This is a vote of confidence in Shearwater and our offerings as these areas will for the first time be mapped out using our IsoMetrix-technology."
To remind, at the beginning of 2022 TotalEnergies reported that UK-based Kistos was to acquire interests in the producing Laggan, Tormore, Edradour, and Glenlivet gas fields, a 20 per cent interest in the Glendronach gas field, and a 25 per cent interest in block 206/4a, which contains the 638 Bcf Benriach prospect.
The acquisition was completed in the summer of 2022.