TotalEnergies signs deals with Oman on Marsa LNG
French energy major TotalEnergies has signed a series of agreements with the Sultanate of Oman for the development of low-carbon natural gas projects, including Marsa LNG establishment.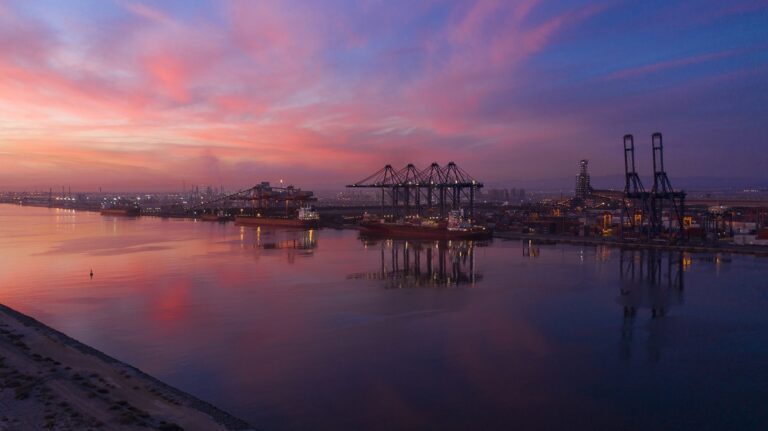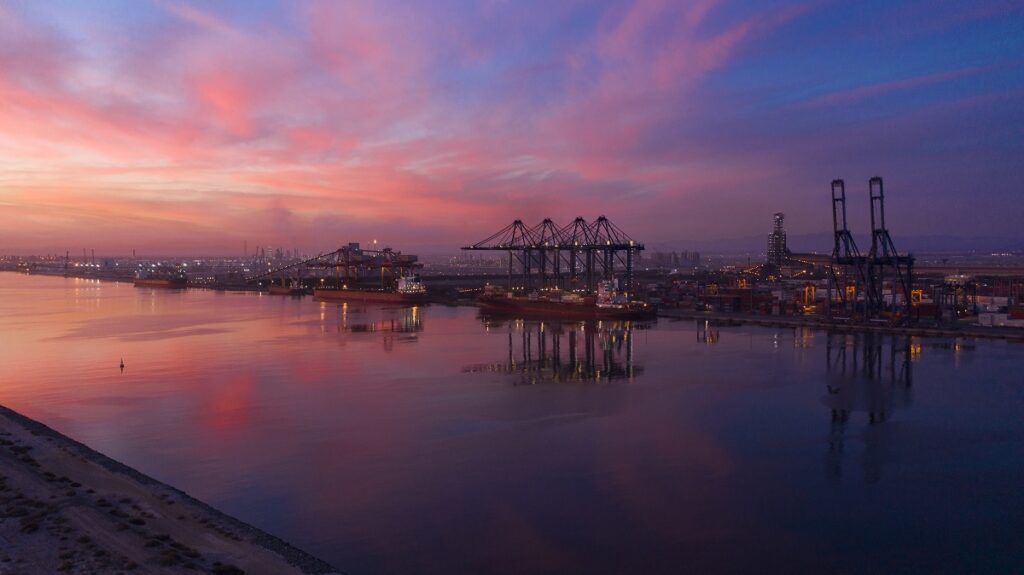 In Oman, TotalEnergies produces LNG through its participation in the Oman LNG/Qalhat LNG liquefaction complex. It has an overall capacity of 10.5 metric tonnes per year. The company also produces oil in Block 6.
This series of agreements for the sustainable development of Oman's natural gas resources include the following.
Firstly, the establishment of Marsa LNG. This is an integrated company between TotalEnergies (80 per cent) and Oman National Oil Company, OQ (20 per cent). Marsa LNG will produce natural gas from Block 10. Most importantly, it has a view to subsequently develop a low-carbon LNG plant in Sohar. Solar electricity will power the plant for the production of LNG for bunker fuel.
Secondly, the parties signed a concession agreement for Block 10. This is to develop and produce natural gas from this block. Marsa LNG will hold a 33.19 per cent interest in Block 10, together with its partners OQ and Shell Integrated Gas Oman (operator).
Lastly, they signed a gas sales deal. Under this, Marsa LNG will sell natural gas from Block 10 to the government of Oman, for a duration of 18 years or until the start-up of the plant.
"We are pleased to (…) further develop our activities in the country while contributing to develop its energy sector in a more sustainable manner", said Laurent Vivier from TotalEnergies.