TotalEnergies to resume Mozambique LNG project in 2022
French energy giant TotalEnergies wants to restart the $20 billion Mozambique LNG project this year after it has been put on hold due to an insurgent attack.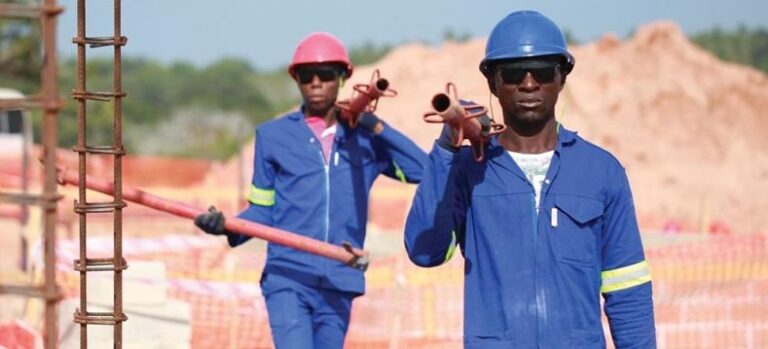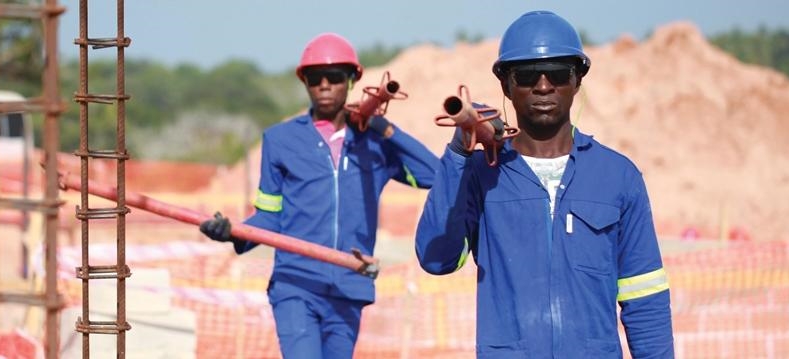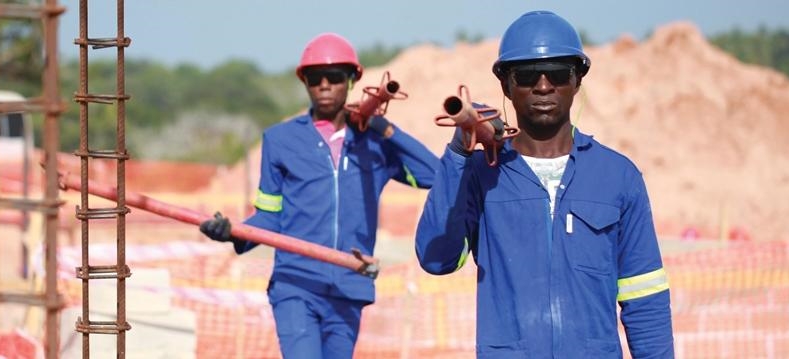 Mozambique LNG is the country's first onshore LNG development. Once completed, it will have a production capacity of 12.8 million tonnes of LNG per annum, using feed gas from the Mozambique Area 1. The initial plan was for the project to produce the first LNG cargo in 2024.
It is also the currently largest private investment in Africa.
Last year, TotalEnergies halted the work on the project and declared force majeure due to fighters linked to Islamic State attacking close to the construction camp. The situation has pushed back the start to at least 2025. Also, the full production of 13.1 mtpa is to take off in 2026.
However, TotalEnergies CEO Patrick Pouyanne said to Reuters the company wants to restart it this year.
In addition, the company is expanding in Mozambique with the acquisition of BP's retail network, wholesale fuel business, and logistics assets. With this acquisition, the company strengthens its position in the country.
"This agreement reflects TotalEnergies' willingness to pursue its investments in Mozambique's energy sector in order to deploy our multi-energy strategy in the country through retailing of petroleum products for mobility, the major Mozambique LNG project and accompanying supply of domestic gas, and opportunities under review in the area of renewable energies," said Pouyanne.
The company has been present in Mozambique since 1991. TotalEnergies EP Mozambique Area 1 Limitada, a wholly-owned subsidiary of TotalEnergies, operates Mozambique LNG with a 26.5 per cent participating interest.
Mozambique LNG has already secured long-term deals with companies like Shell, EDF, CNOOC, Tokyo, JERA, and CPC.