Total's profit slips, LNG sales rising
French energy giant and LNG player Total saw its adjusted net profit drop in the third quarter as well as the first nine months of the year 2019.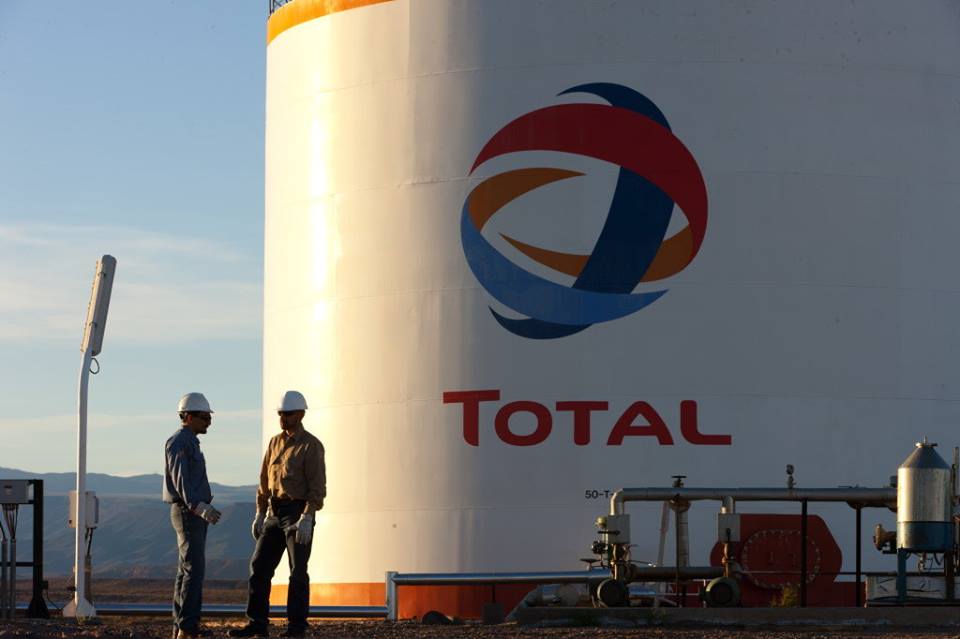 Total reported a $3.02 billion adjusted profit in the third quarter, 24 percent below the figures reported in the corresponding quarter. For the nine-month period, Total reported an adjusted profit of $8.66 billion, 17 percent down on the first nine months in 2018.
Commenting on the results, Total chairman and CEO Patrick Pouyanne, said, "the group continues to achieve solid results despite a third-quarter environment compared to a year ago that was marked by an 18 percent decrease in the Brent price to $62/b gas prices that fell by about 55 percent in Europe and Asia."
Total's LNG sales increased by 20 percent compared to last year for the third quarter thanks to the ramp-up od Yamal LNG and Ichthys as well as the start-up of the first train at Cameron LNG in the United States.
LNG sales reached 7.4 Mt during the quarter under reviews, which compares to 6.2 Mt in the corresponding quarter last year.
Total LNG sales increased by 71 percent in the first nine months of 2019 for the same reasons as well as the acquisition of the portfolio of LNG contracts from Engie in the third quarter of 2018.
For the first nine months of the year, LNG sales reached 23.7 Mt which compares to 13.9 Mt in the first nine months of 2018.
Total noted that its production growth should reach 9 percent in 2019, thanks to ramp-ups on projects started in 2018, start-ups since the beginning of the year, including Kaombo Sul in Angola and Culyean in the UK North Sea, Johan Sverdrup in Norway and the upcoming Iara 1 in Brazil.