Tourmaline buys rival company and eyes Canadian LNG exports
Tourmaline Oil has acquired privately owned energy company Black Swan Energy, as a part of its plans of supplying Canadian LNG export terminals, with North Montney as the key sub-basin.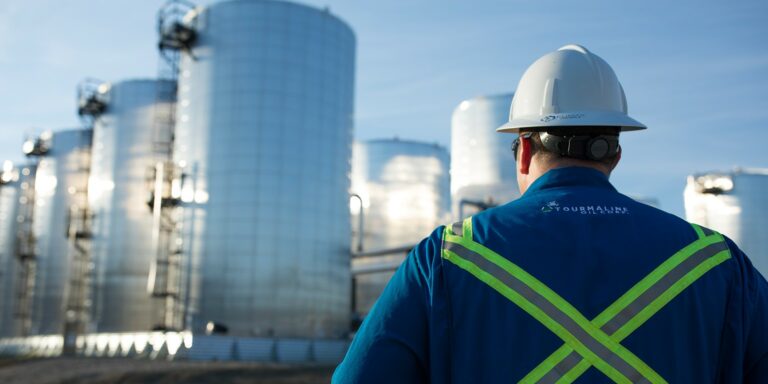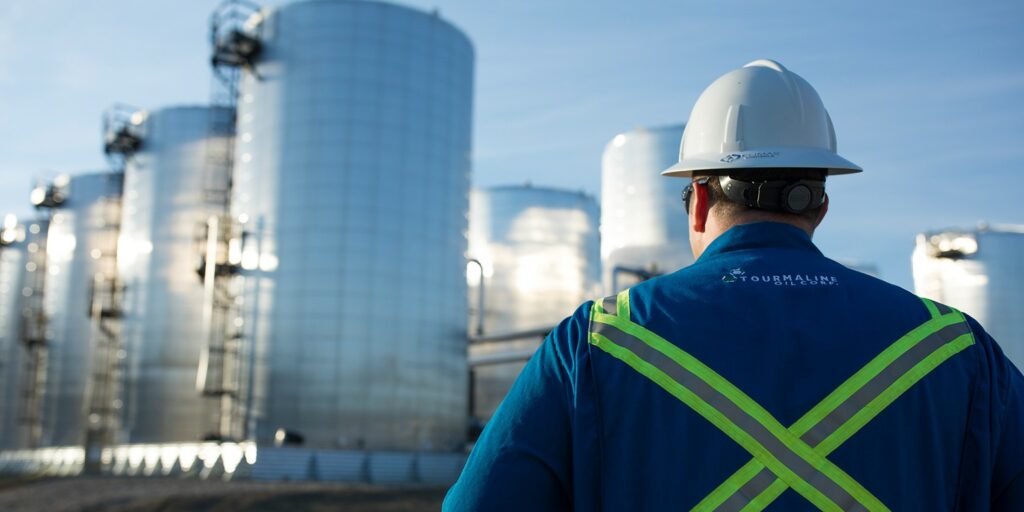 Calgary-based private energy company Black Swan Energy was bought for $904 million (C$1.1 billion). Tourmaline said the acquisition represents a further important component of the company's ongoing North Montney consolidation strategy.
Tourmaline wants the North Montney to become the key sub-basin for supplying Canadian LNG, and to be the primary growth driver in the entire Western Canadian Sedimentary Basin for the next decade.
The Black Swan acquisition complements Tourmaline's core Gundy development and, along with Polar Star, Chinook, and Saguaro transactions, is to establish Tourmaline as the largest current North Montney producer with the most extensive future drilling and project inventory.
Tourmaline now expects to average approximately 500,000 barrels of oil equivalent per day of production by mid-2022.
The deal is expected to close in July this year.