Transform: from startup to exhibitor
The Startup Zone. It was a roaring success last year during Offshore Energy and not just for the event, also for ECE Offshore.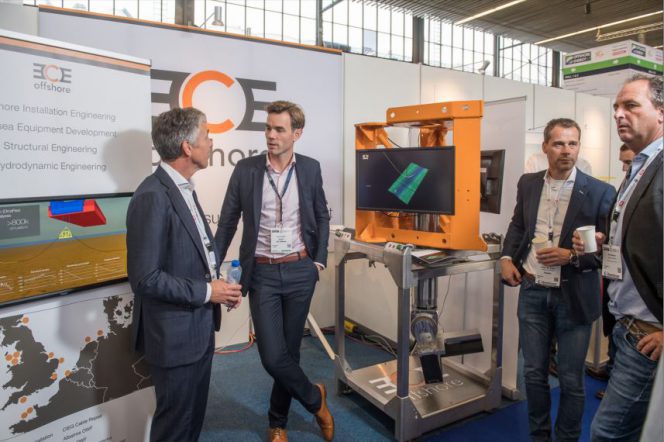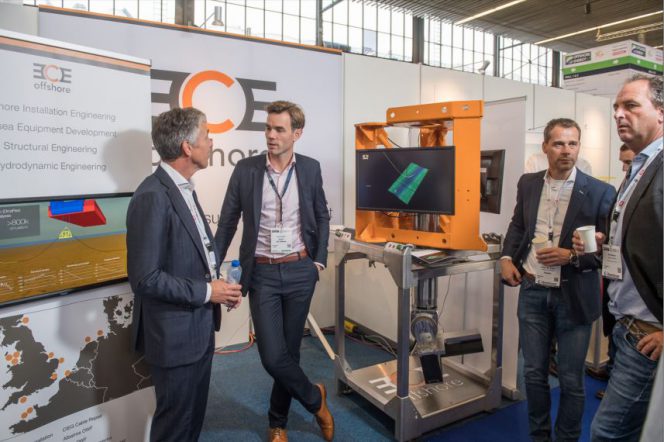 ECE Offshore is a young company specialized in, among others, offshore installation engineering, subsea equipment development and structural & hydrodynamic engineering and was part of the Startup Zone in 2017.
The company will be returning to the exhibition floor in 2018 as a full-fledged exhibitor.
"We had a good event last year", comments director Reinier Nagtegaal. "After screening the various events in Europe we decided to come back to Offshore Energy. At OEEC we know we can expect to meet international installation contractors and are gearing up to have another productive event meeting potential clients and networking with visitors and exhibitors."
Startup ZONE
Offshore Energy is looking for early-stage start-ups with good technical ideas that make the offshore energy sector economical, safer, more efficient and more sustainable. From an idea that needs to be validated to almost market-ready ideas ready for a pilot, investor or launching customer. The event offers attractive start-up prices to entrepreneurs who are working on their business. Participants of the zone will be able to showcase their invention, new product or services to the international and diverse audience of offshore energy professionals and investors. More information, including the prerequisites, on the Startup ZONE, can be found via www.offshore-energy.biz.
Source: Navingo