Trendsetter Connection Systems for Shell
Trendsetter Engineering has been awarded a contract to provide Shell with an order of TC2 Collet Connection Systems.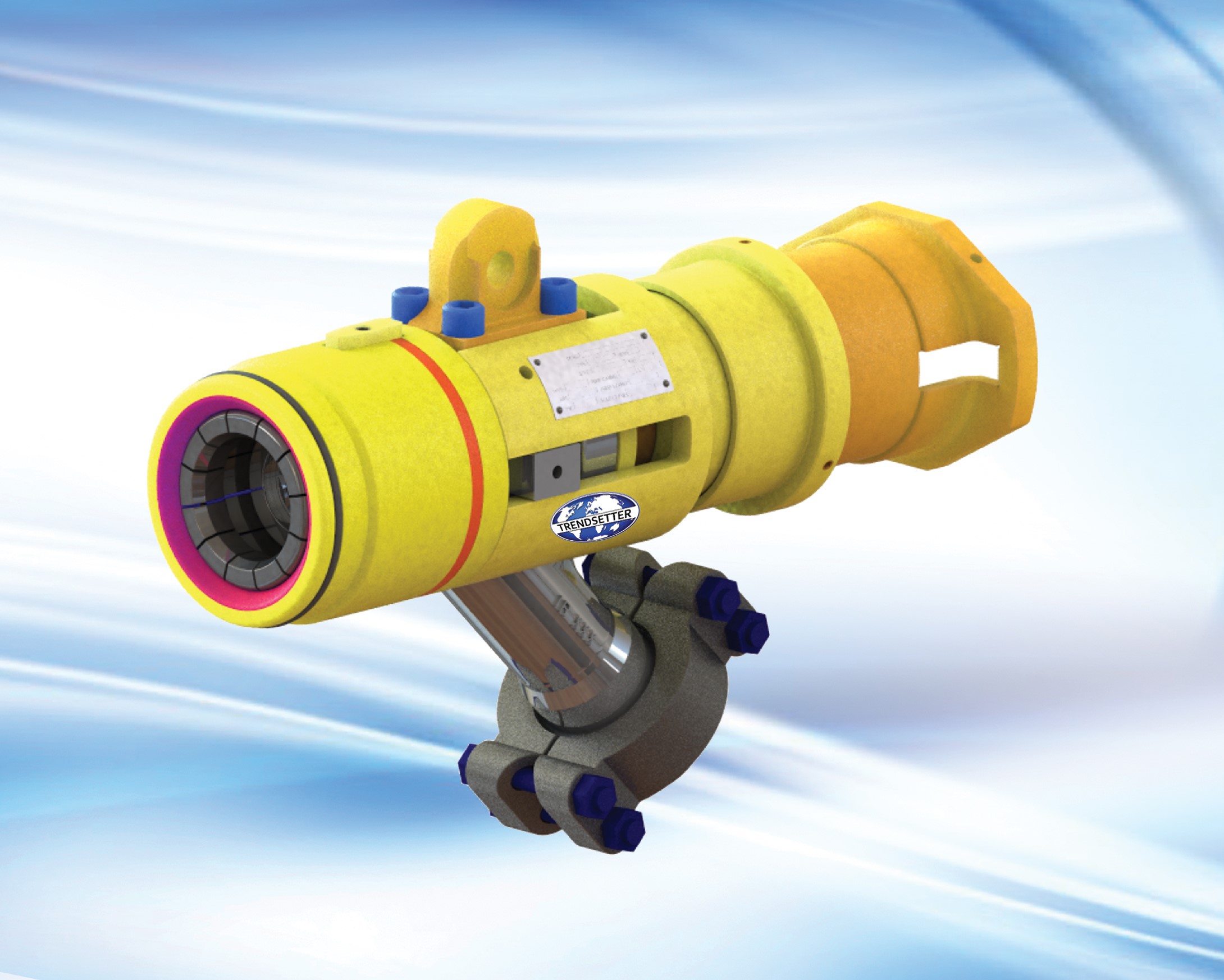 Shell plans to use Trendsetter's innovative 15,000psi 2" connectors to deliver gas lift service in the Princess Field located in the Gulf of Mexico.
"We are delighted by this recent award from Shell and look forward to a successful project. This order is yet another entry on TC2's impressive, fast-growing resume. Operators around the world continue to choose the best-in-class TC2 over other connectors for gas lift, chemical injection, and service line applications throughout their subsea developments," said Antony Matson, vice-president of Projects.