Tullow contracts second rig in Ghana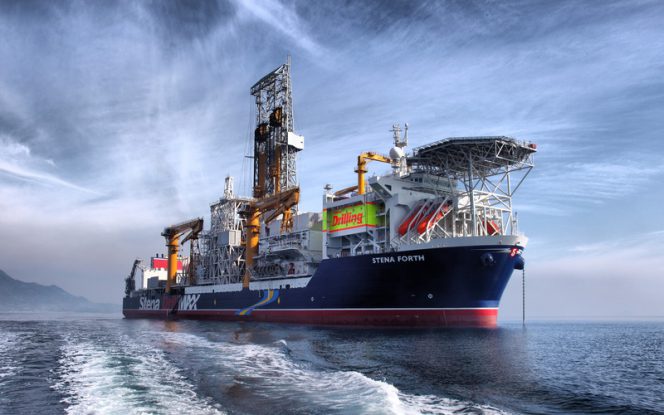 Oil company Tullow Oil has contracted a second rig to work on its drilling program and accelerate production growth in Ghana.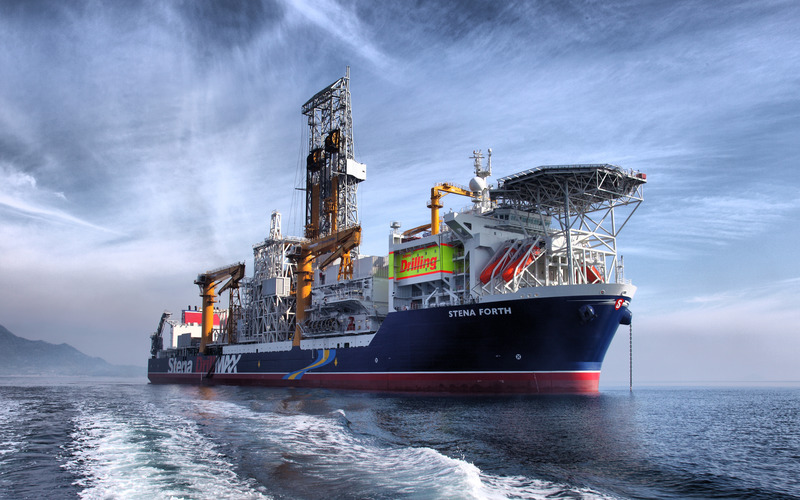 Tullow is the operator of two fields located off Ghana, the Jubilee and Tweneboa, Enyenra, Ntomme (TEN).
In addition to Maersk Drilling-owned Maersk Venturer drillship, which is already working off Ghana, Tullow has now hired the Stena Drilling-owned Stena Forth, a sixth-generation drillship, to work on its drilling program there.
The rig is contracted for an initial three-well campaign with flexible extension options and is due to start drilling in October 2018, Tullow said on Thursday.
Stena Forth has previously been announced as the unit selected for the Energean's campaign on the Karish field offshore Israel. However, Stena said that Stena DrillMAX has now been nominated to conduct this campaign and will start this development work in Israel in 1Q 2019.
Tullow explained that this additional rig capacity will enable it to carry out simultaneous drilling and completion activity, allowing the tie-in of new wells to be brought forward. The deployment of the second rig is expected to be managed within the existing 2018 Ghana capex budget as the first rig, the Maersk Venturer, began drilling later than initially planned.
The Maersk Venturer began operations in Ghana in March 2018 and three wells have been drilled in the first half of the year; a production well in the Ntomme area of TEN and two production wells at Jubilee. Tullow said that the rig is now being prepared for well completions, and the Ntomme well will be brought on stream in August 2018.
The Maersk Venturer will then complete the two Jubilee production wells and a previously drilled Jubilee water injection well and it is anticipated that the Stena Forth rig will initially focus on drilling new wells.
In the first half of 2018, gross production from the Jubilee field is expected to average 65,700 bopd (net: 23,300 bopd). Production in the first half of the year is slightly below expectations due to downtime related to maintenance work on the gas compression system.
Tullow forecasts full year gross production from the Jubilee field to average around 78,100 bopd (net: 27,700 bopd), up from 75,800 bopd gross (net: 26,900 bopd) previously guided.
The TEN fields performed well in the first half of 2018, with gross production expected to average around 65,100 bopd (net: 30,700 bopd).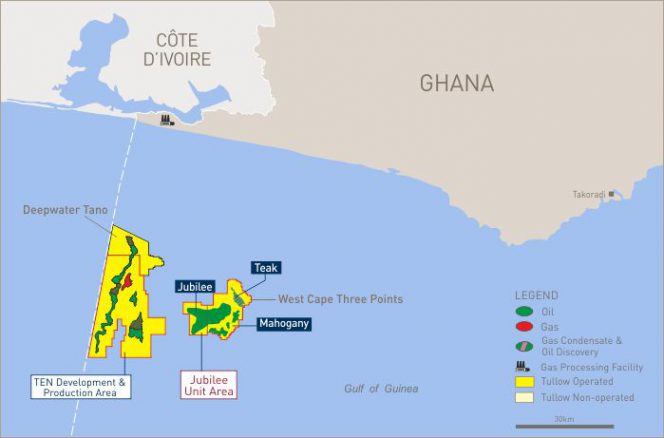 Offshore Energy Today Staff