Tullow delays Suriname well with rig hunt under way
Oil and gas company Tullow Oil has postponed the drilling of its exploration well on a block located offshore Suriname. Meanwhile, Tullow is looking to hire a rig for the well.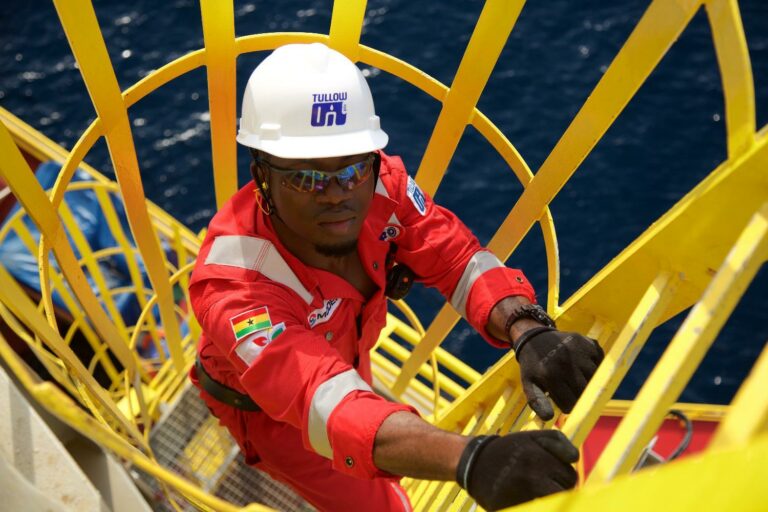 Tullow said in an operational update on Wednesday that the drilling of the Goliathberg-Voltzberg North prospect (GVN-1) in Block 47 is planned for the first quarter of 2021.
Tullow also added that a rig is expected to be contracted shortly for this Upper Cretaceous prospect.
The well will be testing dual targets in the Cretaceous turbidite play in approximately 1,900 metres of water.
Tullow's plans from about a year ago expected that the well would be drilled in the second half of 2020.
In an update in March 2020, Tullow added more details to its plans and said it had planned to drill the well in the fourth quarter of 2020.
However, the well has now been postponed. Tullow provided no explanation for the delay but the current situation in the market has pushed many operators to revise their exploration plans and delay the wells and it is no surprise that Tullow's plans have been postponed as well.
The Goliathberg-Voltzberg North prospect lies approximately 260 kilometres off the coast of Suriname.
It is one of a series of leads and prospects on the flank of the Demerara High.
Tullow signed a Production Sharing Contract with Staatsolie in relation to Block 47 in September 2010.
It is a 2,369 sq km deepwater exploration license where there is potential to extend the Jubilee play from West Africa across the Atlantic to Suriname.