Tullow's Orinduik block in Guyana given resource estimate boost
Tullow's Orinduik Block offshore Guyana has been given a boost to 3,981 mmboe Gross Prospective Resources (P50), following an independent competent person's report by Gustavson Associates.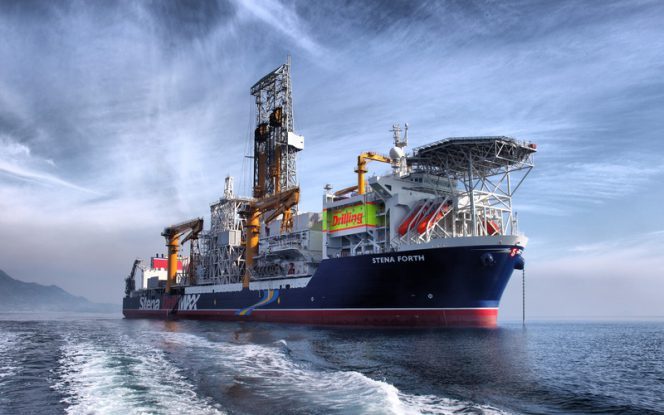 ---
Eco Atlantic Oil & Gas, a partner in the block, said on Monday that the P50 reserves in the Orinduik Block were boosted by the CPR from 2,913 mmboe to 3,981 mmboe, identified across a total of 15 leads.
According to the company, the report is the second on the block and follows the completion of the 3D processing and an additional six months of interpretation work.
It supplements and updates the interpretation of the previous CPR announced on September 11, 2018.
Following the completion of the processing of the 2,550 square-kilometer 3D seismic program and the reported regional Tertiary aged discoveries, including Exxon's Hammerhead discovery, the company and its partners completed a further extensive evaluation and risking exercise on the leads and targets on the Orinduik Block following review and analysis of this additional information.
Colin Kinley, co-founder and COO of Eco, said: "Our first drill target scheduled for June is Jethro, on which Gustavson has firmed up their estimate to contain 214.5 mmboe (P50) at 43.2% chance of success. The partners are in the process of approving a second well, and we believe the risking will be in the same range as for Jethro. We hope to confirm drilling plans for well number two in the near future to take advantage of the economics of our rig on the block.
"We are very happy with the interpretation of the Hammerhead-1 discovery up on to Orinduik. Although the volumes are conservative, it has an extremely low risk for drilling (81% chance of success) and has confirmed the presence of oil on our block. […] this discovery will be offset drilled on the Stabroek block in the near future which will help further define our interpretation of our other leads and targets."
---
---
It is worth noting that Tullow hired Stena Forth, a sixth-generation drillship owned by Stena Drilling, in late February to drill on the Orinduik block.
Eco holds a 15% working interest in the block, Total – which recently acquired working interest from Eco – has 25% interest and the operator Tullow Oil holds the remaining 60%.
Related news
List of related news articles