Two dead after incident on BW Offshore FPSO
FPSO operator BW Offshore has informed that two workers have died following an incident onboard its FPSO Espoir Ivoirien located offshore Ivory Coast.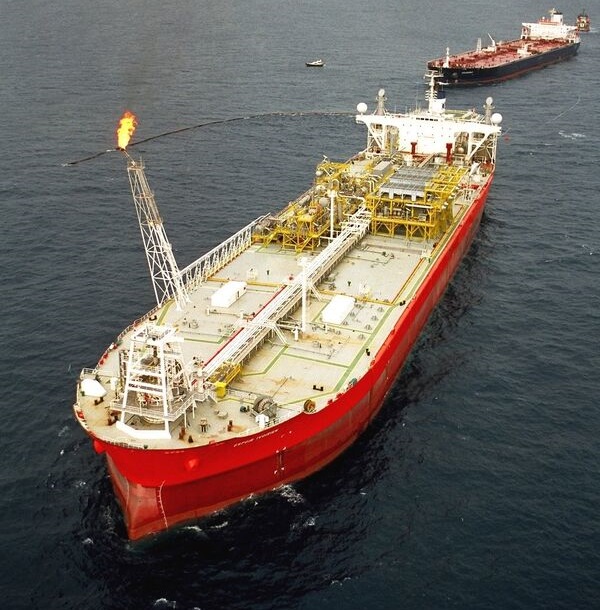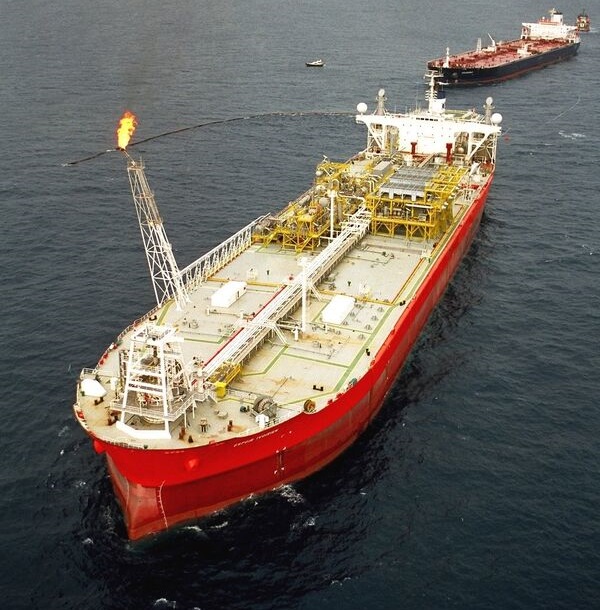 At 13:30 local time on Thursday, an incident occurred whilst work was being performed in a cargo tank onboard the FPSO Espoir Ivoirien operating on the Espoir field offshore the Ivory Coast, BW Offshore informed.
According to BW Offshore, two fatalities have been confirmed as a consequence of the incident, which was caused by leakage of hydrocarbons into the tank where the work was being performed.
BW Offshore also added that the next of kin have been informed. Production has been shut down and the leak has been contained within the cargo tank, with all personnel accounted for.
The FPSO is operated by BW Offshore for CNR International. Both companies are cooperating with local authorities in addressing the situation.
"This is a tragic day for the families of the men we have lost, and our hearts go out to them", said Marco Beenen, the CEO of BW Offshore.
The Espoir field is operated by CNR International. The production started in 2002. Oil produced from the Espoir East and West reservoir is processed, stored and offloaded from the FPSO Espoir Ivoirien, which is located between the two wellhead towers.
The FPSO is connected to the towers by flowlines. It has an oil production capacity of 45,000 bbl/d. The vessel's contract with CNR International is set to expire in 2022.