Two new rig deals in Australia and Gulf of Mexico
Offshore drilling contractor Diamond Offshore Drilling has announced new contracts for one of its own semi-submersible rigs and for a drillship managed on behalf of Aquadrill.
Diamond informed on Wednesday that Inpex Operations Australia has entered into a contract to use the Ocean Apex semi-submersible for work on the Northwest Shelf of Australia.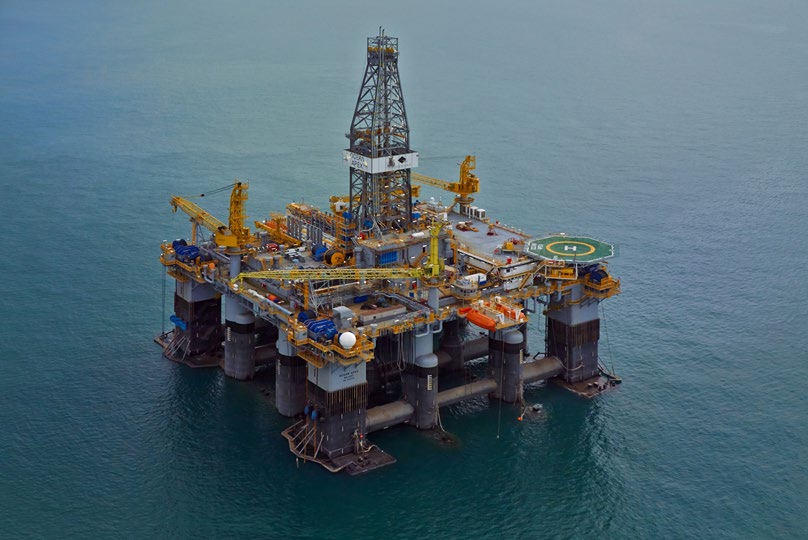 The new contract covers two wells and is expected to begin in the fourth quarter of 2023 in direct continuation of the rig's prior contract. Combined with previous, recently announced awards, this results in the Ocean Apex being fully contracted in Australia until late 2024.
To remind, Diamond in August secured several awards for the Ocean Apex rig, which when combined added approximately $90 million to the rig's backlog.
The first new award begins in the second quarter of 2023, with an estimated duration of 75 days. The second award is also for an estimated duration of 75 days, starting in direct continuation of the previous award. The third award has an estimated duration of 150 days with a start date in 2024.
The fleet status report shows that the rig is currently under contract with Woodside until January 2023 and then also with Woodside from May until July 2023. After that, it is scheduled to work for Chevron until 4Q 2023 after which the Inpex contract is scheduled to begin followed by Santos, starting in 2Q 2024 until 4Q 2024.
GoM gig for Aquadrill drillship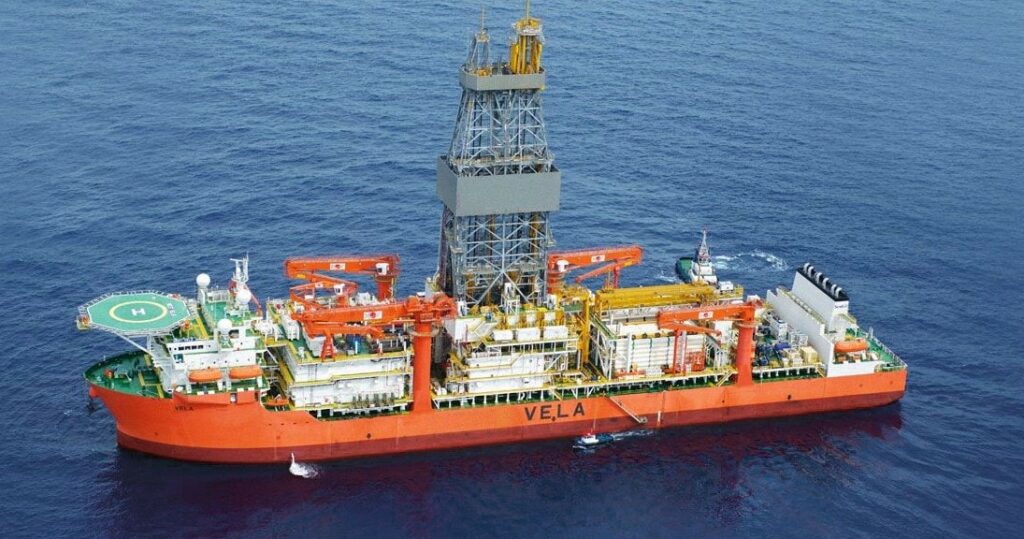 Diamond manages two drillships, Auriga and Vela, on behalf of Aquadrill Offshore, formerly known as Seadrill Partners.
Now, Diamond Offshore announced it has entered into a contract with BOE Exploration & Production for the managed drillship Vela for work in the U.S. Gulf of Mexico.
The Vela was awarded a contract with a minimum duration of 225 days for a total value of approximately $88 million. The contract also includes options for up to an additional five to seven wells. Work under the new contract is expected to start in the first quarter of 2023 and end in 3Q 2023.
The terms of the charter hire agreement are consistent with the current management services agreements in place between Aquadrill and Diamond as the manager. The resulting financial benefits for Aquadrill are as if the company had entered into the drilling contract directly, Aquadrill said in a separate statement on Thursday.
As detailed by Aquadrill, the commencement is expected in mid-January 2023.
The drillship is currently employed by Woodside under a contract from March 2022, which is scheduled to end in December.
Aquadrill has also recently extended the charter hire agreement for the Auriga rig with manager Diamond after reaching an agreement on the one-year mutually agreed option in the current underlying drilling contract.