Two rival players get green light for merger plans
The Norwegian Competition Authority (NCA) has not raised any objections regarding the business combination proposed by the Danish offshore drilling contractor Maersk Drilling and the U.S.-based Noble Corporation, which would allow them to merge in a primarily all-stock transaction.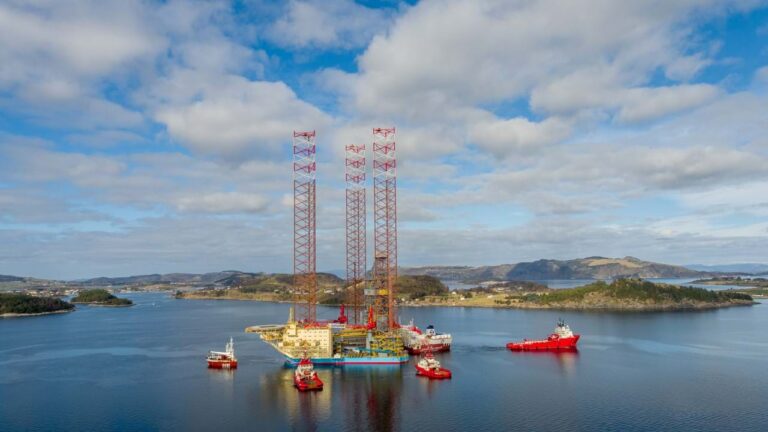 Maersk Drilling and its rival Noble Corporation announced their intention to merge in November 2021. At the time, both companies shared a very strong conviction in the compelling industrial logic behind the creation of a world-class offshore driller with the scale, capabilities, and resources to successfully serve a broad range of customers.
The aim of the combined company is to own and operate a modern, high-end fleet of floaters and jack-up rigs across benign and harsh environments, serving customers in the most attractive offshore oil and gas basins. In addition, it is expected to generate potential cost synergies of $125 million per year with full potential to be realized within two years after the closing of the transaction.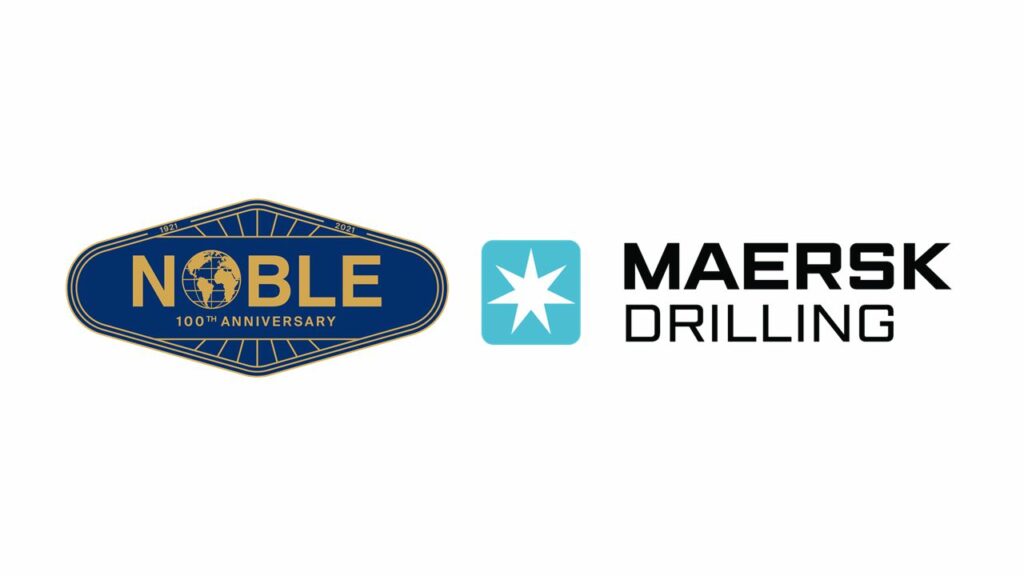 As previously disclosed, the business combination is subject to, among other things, clearance by antitrust and foreign direct investment authorities in the United Kingdom, Norway and Denmark, as well as certain other jurisdictions as agreed between the parties.
In the latest update on Saturday, Maersk Drilling and Noble confirmed they were recently advised that the Norwegian Competition Authority had reviewed the business combination application pursuant to the filings submitted to it. According to the two players, the Norwegian Competition Authority has no objection to this merger.
Both players confirmed that the process for obtaining other approvals was ongoing, however, they were unable to provide a timeline for its completion. It is worth reminding that after the merger was announced, some of Noble's shareholders voiced concerns and Standard Drilling, as a shareholder in Noble Corporation, said it would consider voting against the proposed merger, adding that it was "not a merger of equals."
If the merger goes through, the combined company, named Noble Corporation, will be headquartered in Houston, Texas, however, it will also maintain a significant operating presence in Stavanger, Norway, to retain proximity to customers and support operations in the Norwegian sector and the broader North Sea, and to ensure continued access to talent.
Upon the completion of the transaction, the shareholders of Maersk Drilling and Noble will each own approximately 50 per cent of the outstanding shares of the combined company, which will have a high-end fleet comprising 20 floaters and 19 jack-up rigs.